Southern Financial Group
Come Grow with Us.
Our office values a growth mindset and fosters an entrepreneurial and collaborative atmosphere. Our stable, veteran management facilitates this environment to build a history and reputation you can be proud of as one of our financial planners, financial advisors and financial professionals.
Looking to Grow?
We've got your back with a robust group of turnkey lead, referral and marketing programs to grow your gross dealer concessions (GDC).
Our Open Architecture Platform
You have flexibility. No quotas, no expectation of proprietary products to recommend.
Win with Teaming
Be part of a team of individuals with complimentary skills to realize your vision.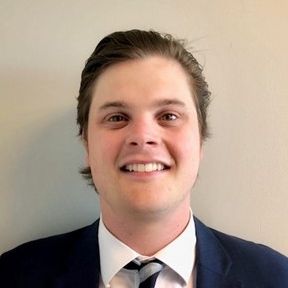 Will Gillett
Financial Planner
"The Southern Financial Group leadership team has been instrumental in helping me grow my practice over the past several years. While the resources at the company wide level are vast, having a group of leaders that understand the Atlanta market and the challenges their financial professionals face at the local level have allowed them to better support the financial professionals they serve. They have all gone out of their way to help me get cases pushed through so that I can spend more time in the field and less time with back-office support. As I personally come up on my 5-year anniversary with Prudential Advisors, I cannot wait to continue to build a culture of excellence in the years to come."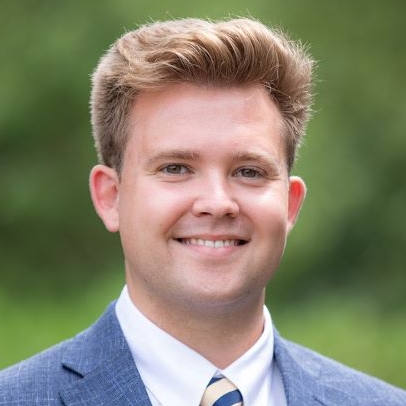 John Morrison
Financial Planner
"As a financial planner and leader within Prudential Advisors, I am excited to work every day knowing that I have an invaluable opportunity to put my clients in a better situation and make lasting impacts on people's lives. Having a longstanding, trustworthy company and brand that people recognize behind you is incredibly powerful and makes it easy to transition conversations beyond just life insurance to comprehensive financial planning. Our management and support team is incredible! They take the time to listen and understand what we go through on a daily basis and are constantly looking for ways to make our lives easier and drive business. No matter which direction you want to take your practice, Prudential has the systems in place to support you, and encourages you to challenge yourself and your peers to be the best financial professional you can be."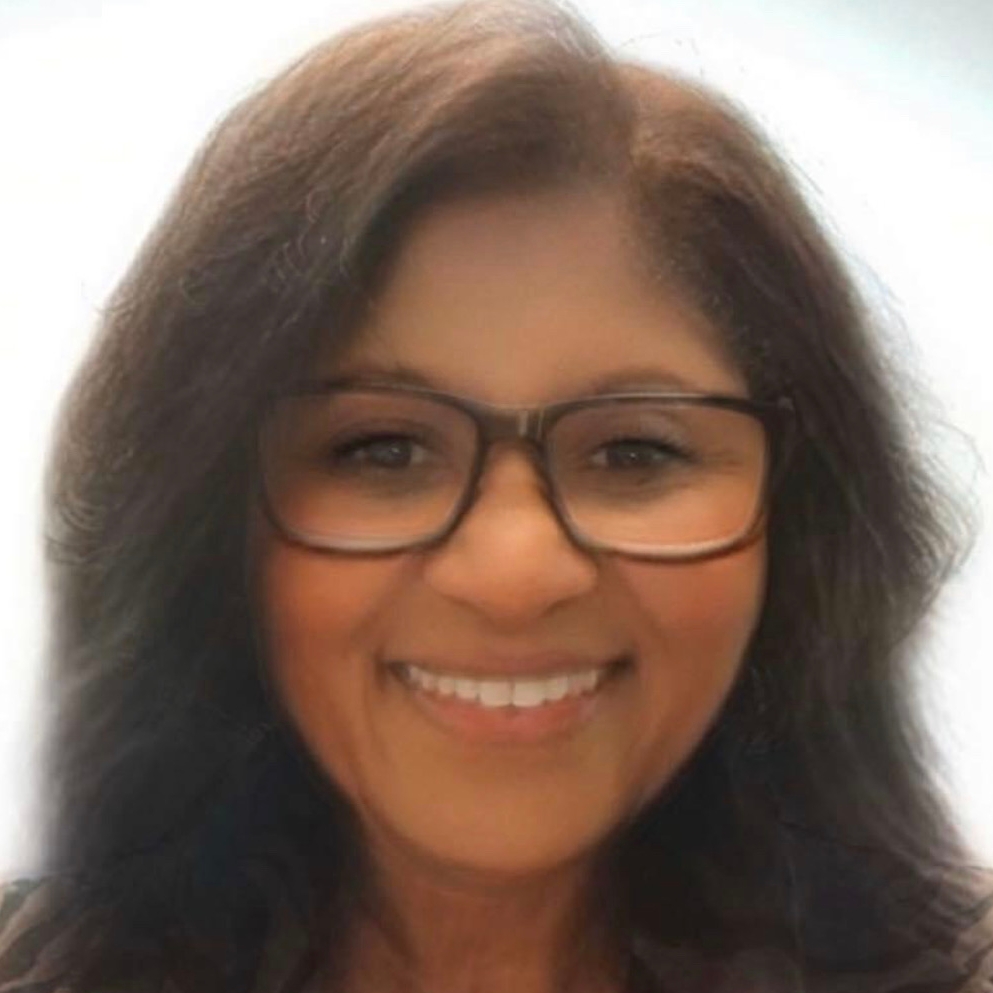 Chandra Thompson
Experienced Financial Professional
"After retiring from over 23 years in Insurance, I joined the Southern Financial Group. As a lifelong financial professional, my objective was to share my experiences as well as to broaden my professional capacity as a financial professional. As a member of this office, I was able to join the Prudential Pathways Program which allows me to meet and share with many people. I am eager to learn more and support the office's efforts to share knowledge and assist others."
There are approx. 2,800 financial professionals with Prudential Advisors, aligned to 27 offices nationwide.
In 2022, we distributed 0.9 million leads and referrals to our financial professionals.*
54,000 Prospect Leads                            693,000 Unaligned Leads
167,000 Referral Leads                           11,000 Aligned Leads
Prudential Advisors AUM growth over the past 5 years*
Achieved Gross Dealer Concession (GDC) payout (by product)*
*As reported by Prudential Advisors Planning & Analysis team.

Statutory Financial Professional
Join us and get the best our office has to offer as well as benefiting from the relationships, reputation and support of Prudential. With local leadership and a global powerhouse, we both have your back.
Independent Business
We welcome independent financial professionals who want to work with us. You can enjoy upsides like no product quotas, ongoing local office support and access to Prudential expertise, including leads support and marketing.
Start a New Career at Pru
Interested in starting your career in finance or looking for a career change? Prudential offers guidance to help you recognize your needs and goals including tips to help you take your next step.
Interested? We'd love to hear from you.
Whether you're an experienced financial planner, financial advisor or financial professional thinking of moving your practice, a recent grad, or a professional who is interested in a career change, you can contact us confidentially. Our Business Development Director and Recruiter is the first step, so please reach out.
Keith Clark
Business Development Manager
keith.clark@prudential.com
(412) 680-3314