Northern Lights Financial Group
Helping families and individuals plan for their financial future.
Our community-minded office provides holistic financial planning focused on protecting your family, saving for and living in retirement, plus saving for education and growing small businesses. Run by a stable, veteran management team, our office covers Minnesota, North Dakota, South Dakota, Wisconsin & Northwestern Iowa.
Be Part of Something Bigger
Stable, committed business consultants and a strong team will propel your practice.
Looking to Grow?
We've got your back with a robust group of turnkey lead, referral, and marketing programs to grow your GDC.
Great Minds Think Alike
What makes a great fit? A professional who wants to run their business with a client-first approach.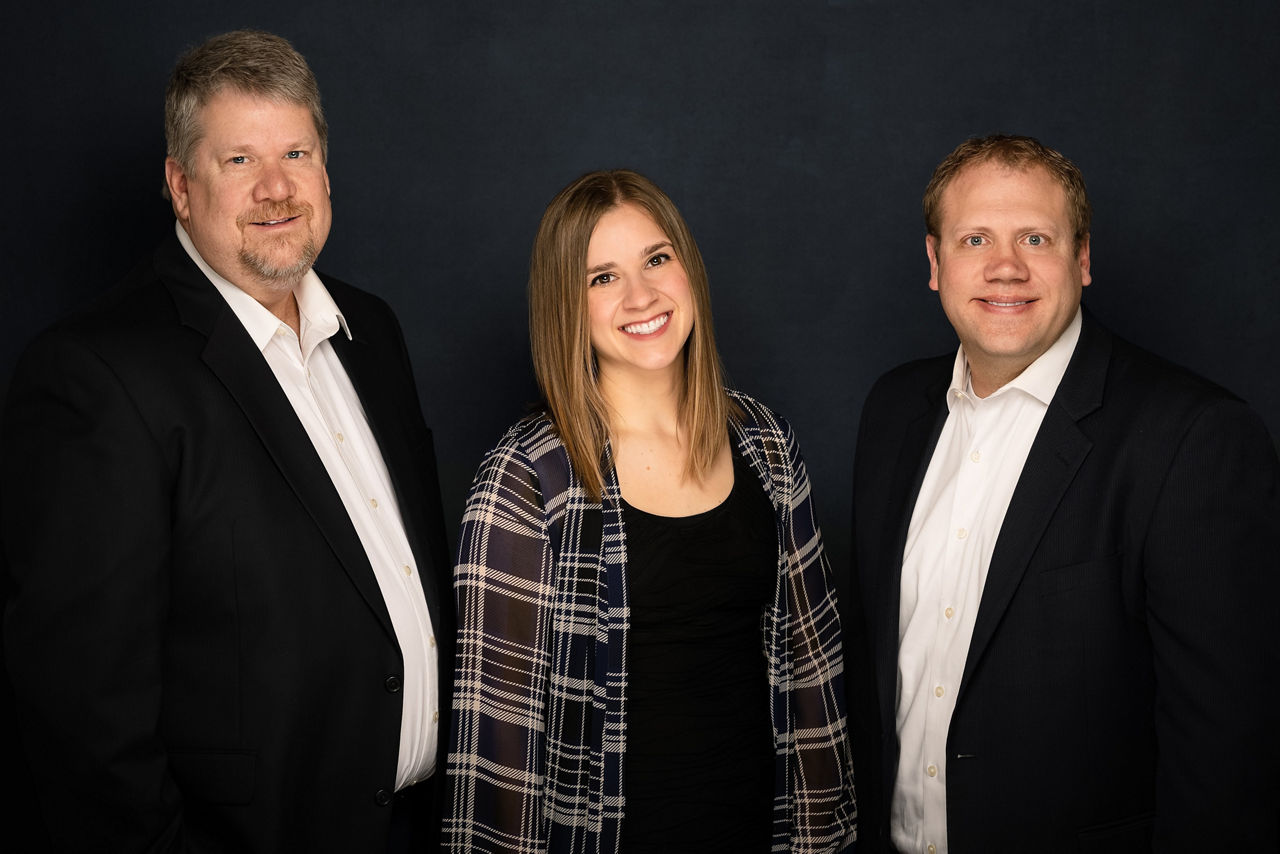 Kurt Nygaard
Financial Planner
Fergus Falls, MN
"I (Kurt) joined Prudential Advisors in late 2020. I have over 14 years of experience in the industry. It was a very easy transition and the onboarding support was terrific. I share my time between Fergus Falls and Fargo offices. Kelsey Heck joined in the Spring of 2021 and we formed a Doing Business As team of Nygaard Advisors. (Kelsey is my daughter!)  She came on as an Associate Producer and again her transition period and onboarding support was tremendous. Kelsey works in the Fergus Falls, MN office. In the Winter of 2021-22, David Cedars joined our team also as an Associate Producer and is located in our Fargo, ND office.  David has over 8 years of experience with Prudential. I'd say our teams speciality is in Wealth Transfer and Retirement Income Planning and with the array of products we can offer it greatly benefits that speciality. I feel Prudential has the products and solutions that best fit our clients needs and truly are in their best interest. I did not always feel that way with the previous office I was working for. Prudential has helped me to expand the area I serve by allowing us to open an office in Fargo, ND. Our team is growing and we would like to add another Advisor in the Fargo office. The Northern Lights Financial Group and its leadership team have been very supportive in our growth! Kurt, Kelsey and David are very thankful for their support!"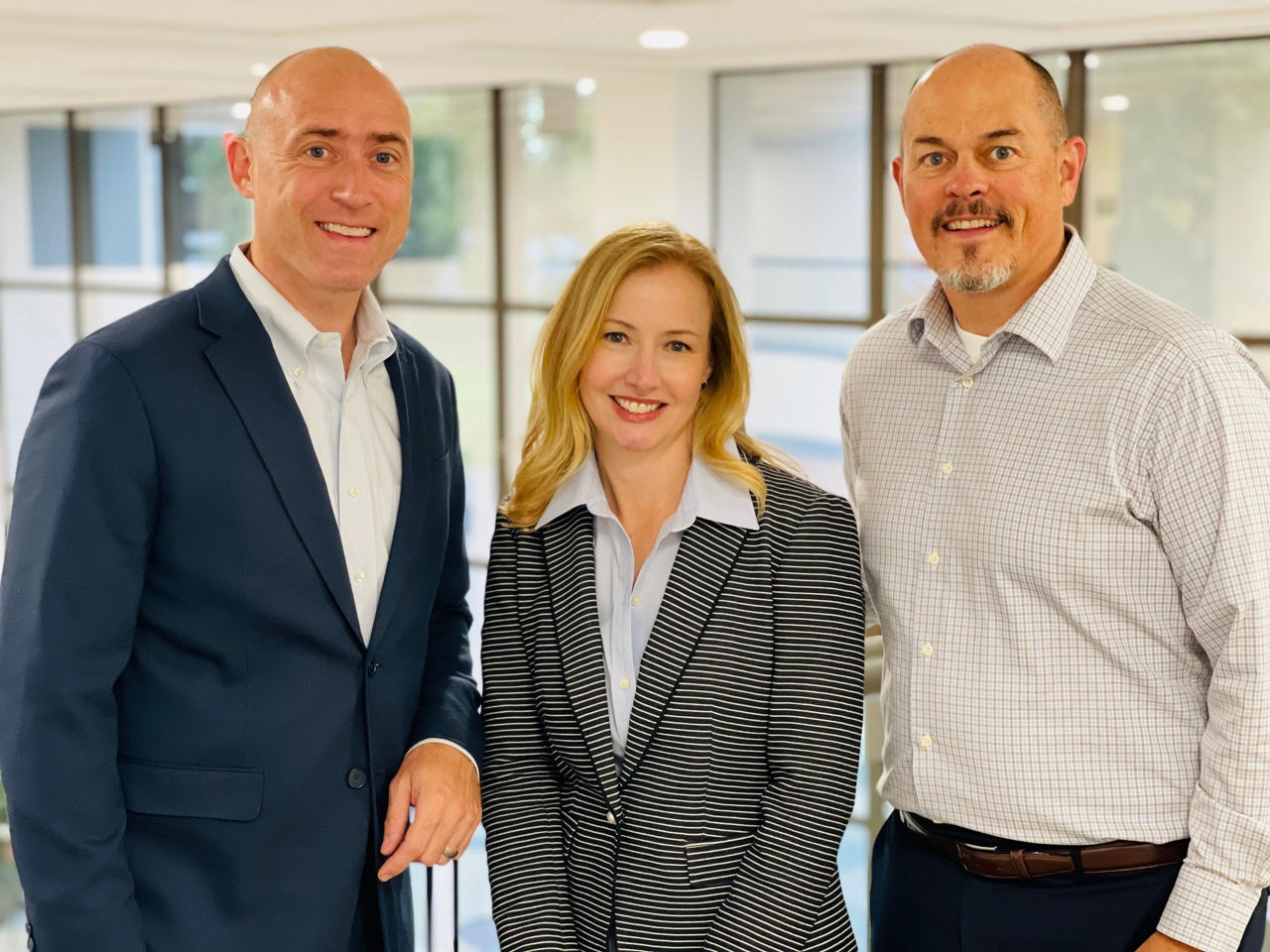 Jeff Benson & Emmy Mastel
Financial Planner
St. Louis Park, MN
"We view our relationship with Prudential Advisors as a partnership. The investment platform has expanded significantly over the past several years, giving us improved outcomes for our clients. In addition, Prudential's significant investment in technology gives us the tools to help our clients understand how they are tracking toward their financial goals, and see all of their accounts in one place."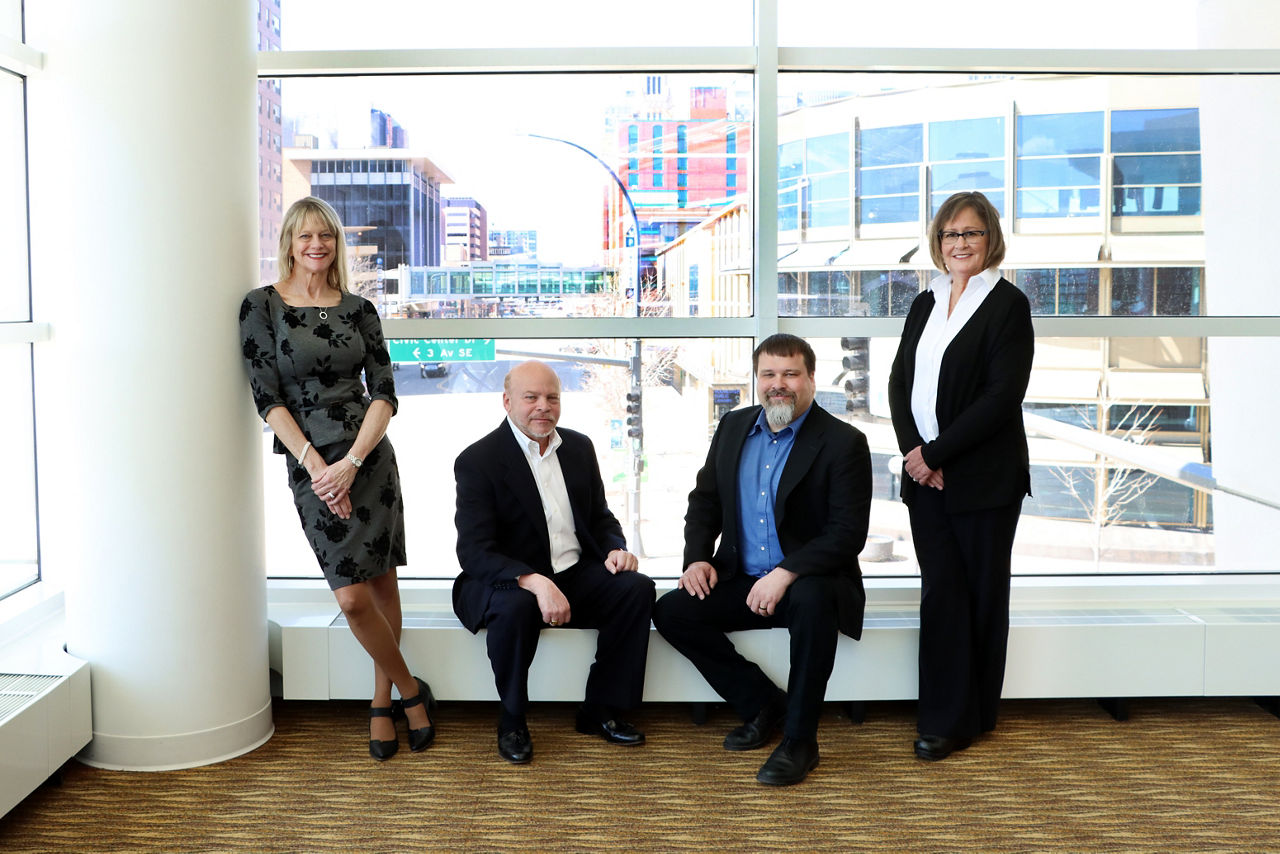 Jill Minette
Financial Planner
Rochester, MN
"Having local leadership be there for my practice and consistently supporting us has been vital to helping us grow!"

Tyler Graham
Financial Advisor
St. Louis Park, MN
My practice has grown considerably over the space of three years because Prudential Advisors are not only dedicated to supporting their clients but also their fellow advisors. It is an absolute joy to belong to a team of experienced advisors who are selfless with their time and generous with their knowledge, and who are committed to serving the needs and interests of their clients by providing timely advice and guidance. Our success is measured by the success of both our clients and colleagues, and can be summarized as this: "If you want to go fast, go alone. If you want to go far, go together."
There are approx. 2,800 financial professionals with Prudential Advisors, aligned to 27 offices nationwide.
In 2022, we distributed 0.9 million leads and referrals to our financial professionals.*
54,000 Prospect Leads                            693,000 Unaligned Leads
167,000 Referral Leads                           11,000 Aligned Leads
Prudential Advisors AUM growth over the past 5 years*
Achieved Gross Dealer Concession (GDC) payout (by product)*
*As reported by Prudential Advisors Planning & Analysis team.

Statutory Financial Professional
Join us and get the best our office has to offer as well as benefiting from the relationships, reputation and support of Prudential. With local leadership and a global powerhouse, we both have your back.
Independent Business
We welcome independent financial professionals who want to work with us. You can enjoy upsides like no product quotas, ongoing local office support and access to Prudential expertise, including leads support and marketing.
Start a New Career at Pru
Interested in starting your career in finance or looking for a career change? Prudential offers guidance to help you recognize your needs and goals including tips to help you take your next step.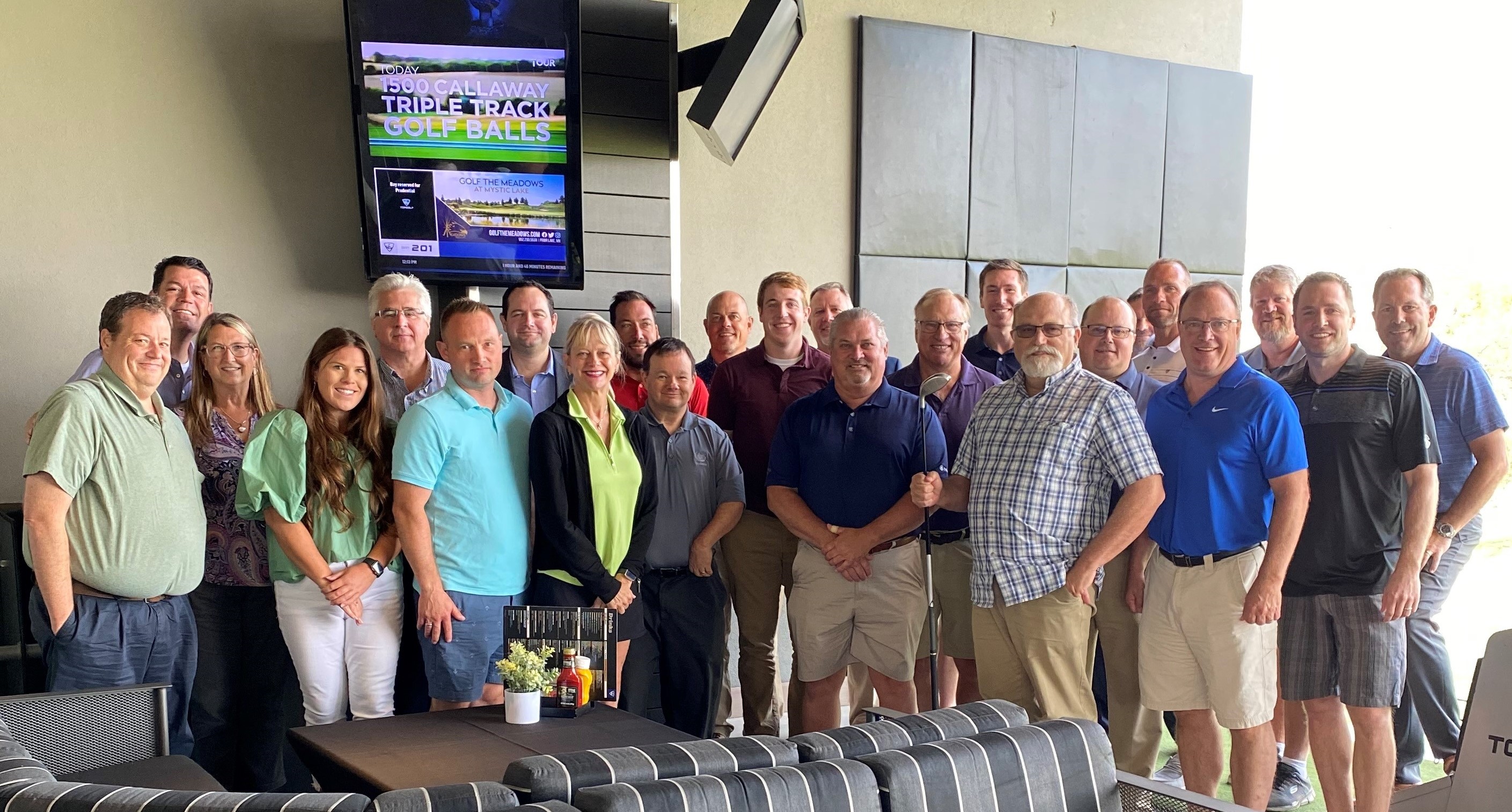 Q2 Leading Financial Advisor Meeting
On September 8, we met at Top Golf in Brooklyn Center, MN to celebrate our top 20 life and annuity advisors.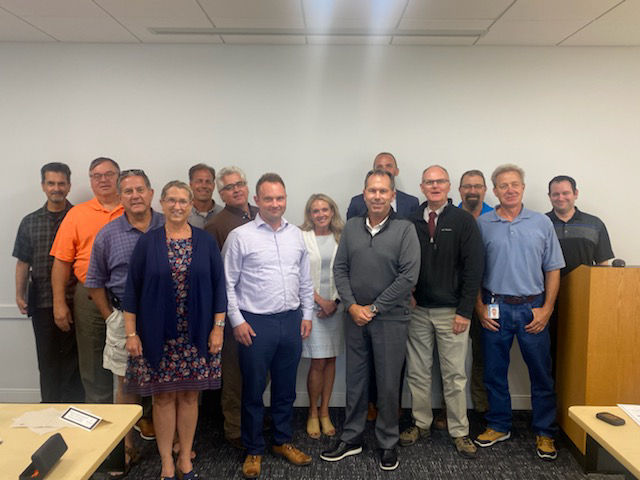 Super CE Blitz Day
On July 19, 2022, our advisors were invited to a SUPER CE Day with our host & speaker Tim Stauffer, Regional Vice President, Prudential Retirement Strategies.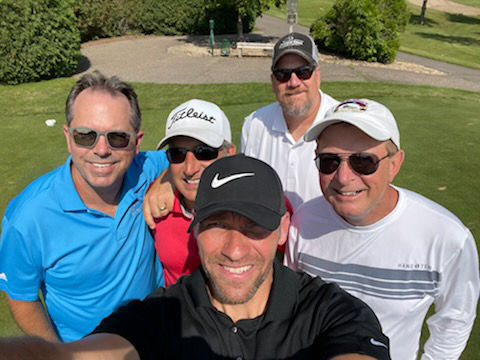 Prudential Annuities Golf Outing
On June 27, 2022, members of the leadership team and a number of advisors from Northern Lights Financial Group joined the Prudential Annuities team for a golf outing at the Albany Golf Club.
Interested? We'd love to hear from you.
Whether you're an experienced advisor thinking of moving your practice, a recent grad, or a professional who is interested in a career change, you can contact us confidentially. Our Business Development Director and Recruiter is the first step, so please reach out.
Lori Kaetterhenry
Business Development Manager
612-799-4754
lorelei.kaetterhenry@prudential.com