Northeast Financial Group
We help you develop and scale your business with the support you rightfully earned.
We are an inclusive and diverse office with years of experience in guiding clients, financial planners, financial advisors and financial professionals toward financial success.  Northeast Financial Group is here to provide concierge-level service to help reach the maximum potential for you and your clients.
Excel with Teaming
Resources to expand your practice or test the waters through joint work opportunities.
Looking to Grow?
We've got your back with a robust group of turnkey lead, referral, and marketing programs to grow your business and revenue.
Great Minds Think Alike
What makes a great fit? A professional who wants to run their business with a client-first approach.
Javier Lugo
Financial Planner
"Talent and education are great to have but ineffectual without persistence, determination and hard work. I see failure as an opportunity to practice my techniques and perfect my outcomes. My advice to my younger self today would be - prepare to work harder on yourself than on your career."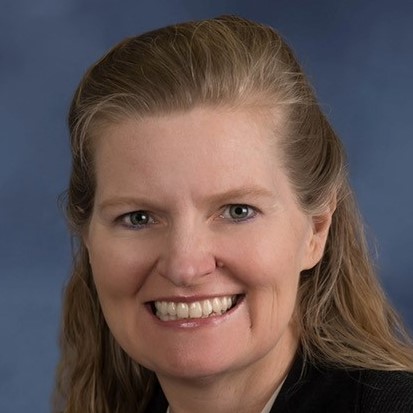 Mary Kay Sloan
Financial Advisor
"I love Prudential's "client first" approach while maintaining a supportive environment for advisors. My best decision was to join a team as the shared learning not only expedited my growth but provides tremendous value to our clients. If I were to do one thing different it would have been to start my career as a financial advisor earlier."
Danny Dable
Financial Advisor
"Your Advisor hat is not on Monday through Friday.  There is no such thing as TGIF.  Our hat is on Monday to Sunday 24/7. Be consistent.  Consistency that demonstrates authenticity is what gains trust.  That builds your brand."
There are approx. 2,800 financial professionals with Prudential Advisors, aligned to 27 offices nationwide.
In 2022, we distributed 0.9 million leads and referrals to our financial professionals.*
54,000 Prospect Leads                            693,000 Unaligned Leads
167,000 Referral Leads                           11,000 Aligned Leads
Prudential Advisors AUM growth over the past 5 years*
Achieved Gross Dealer Concession (GDC) payout (by product)*
*As reported by Prudential Advisors Planning & Analysis team.

Statutory Financial Professional
Join us and get the best our office has to offer as well as benefiting from the relationships, reputation and support of Prudential. With local leadership and a global powerhouse, we both have your back.
Independent Business
We welcome independent financial professionals who want to work with us. You can enjoy upsides like no product quotas, ongoing local office support and access to Prudential expertise, including leads support and marketing.
Start a New Career at Pru
Interested in starting your career in finance or looking for a career change? Prudential offers guidance to help you recognize your needs and goals including tips to help you take your next step.
Humane Society
April 28, 2022 
On April 28, Bruce Giguere, Mike Gisleson, Sam Gisleson, Genevieve Bailey, Benjamin Tomczak, and Utpal Parekh gathered on Cleveland Avenue in downtown Hartford to team up with the Humane Society of the United States. We wanted to help this nonprofit organization on a national stage. It was an awesome experience with everyone!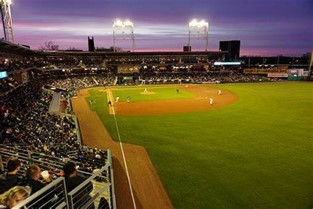 Hartford Yard Goats Game    
June 2, 2022
We had a very exciting and entertaining night in downtown Hartford! Prior to the game, the team gathered at BEAR's restaurant hosted by Brian Mullen. Then traveled over to Dunkin Donuts Park to enjoy the game and bond as a team. Unfortunately, the Yard Goats did not win, but it was still a great time!
Interested? We'd love to hear from you.
Whether you're an experienced financial planner, financial advisor or financial professional thinking of moving your practice, a recent grad, or a professional who is interested in a career change, you can contact us confidentially. Our Business Development Director and Recruiter is the first step, so please reach out.
Brandon Stone
Business Development Manager
brandon.stone@prudential.com
860-716-6784