Mid-Atlantic Financial Group
Our office fosters a strong culture through local involvement and a supportive atmosphere. Mid-Atlantic Financial Group's entrepreneurial and growth mindset combine with a history and reputation you can be proud of as one of our financial planners, financial advisors and financial professionals.
Our Open Architecture Platform
You have flexibility. No quotas, no expectation of proprietary products to recommend.
More than Insurance
A holistic approach is what your clients need. We can help you fulfill that promise.
Looking to Grow?
We've got your back with a robust group of turnkey lead, referral and marketing programs to grow your gross dealer concessions (GDC).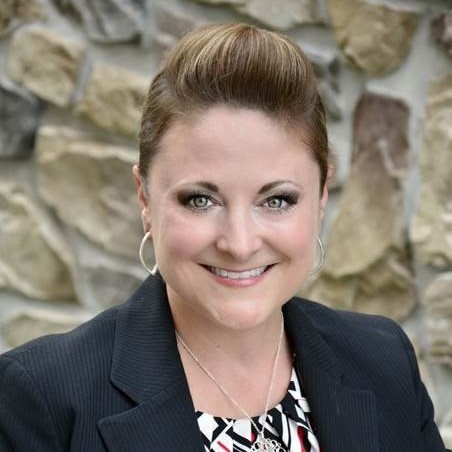 Annette Quigley
Financial Planner
"As I transitioned to Prudential from my previous broker dealer, I knew it would be undeniably scary, disruptive and difficult. After interviewing with multiple companies, I decided on Prudential. They aligned with my values, helped streamline the onboarding of my existing clients, have an innovative environment, along with a clear and developed organizational structure and culture that invests in their employees. This made my choice a simple one. As my practice continues to grow, I look forward to many more successful years as part of the Mid-Atlantic Financial Group!"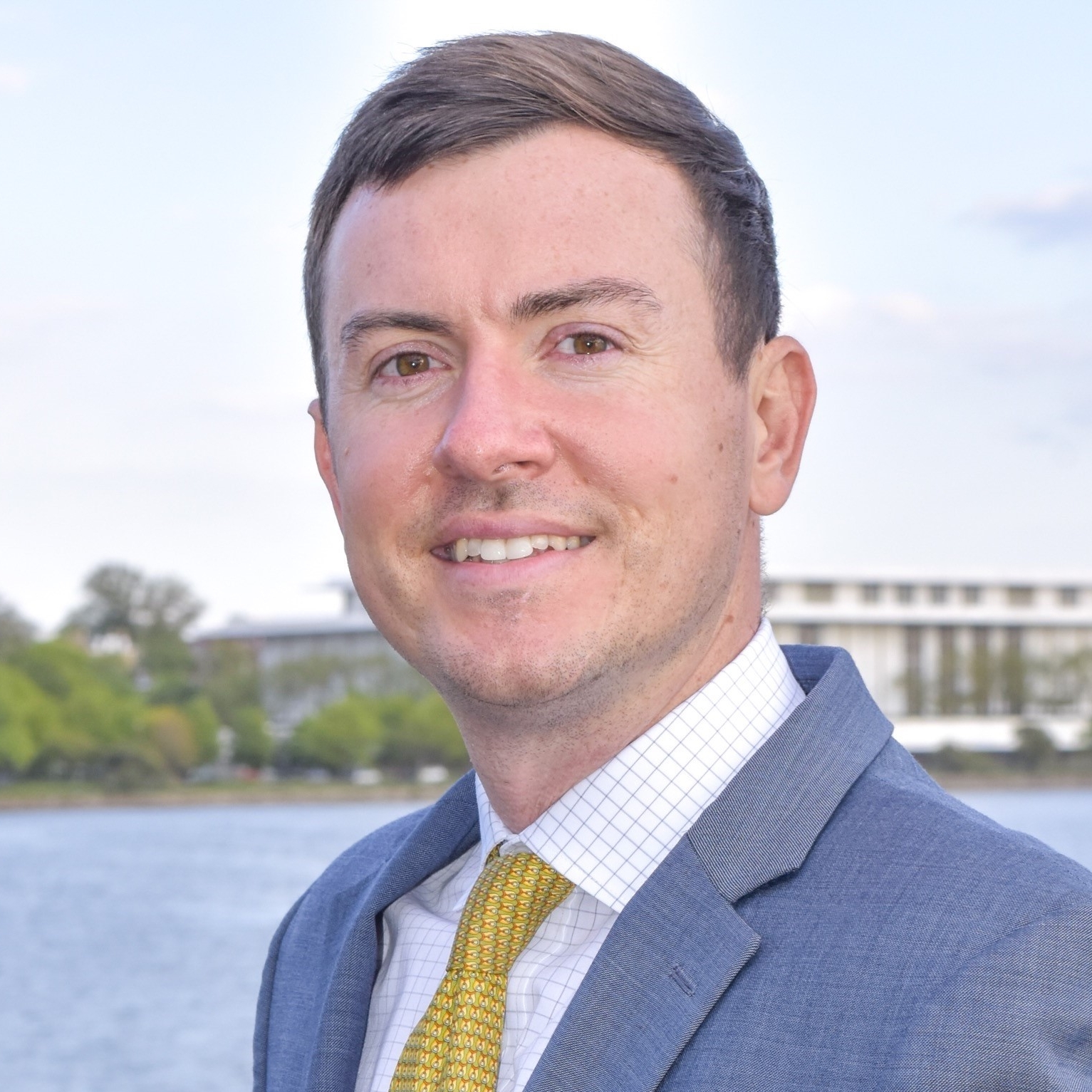 Matthew Koppelman
Financial Planner
"After a total of thirteen years in the luxury hotel business, I interviewed with the Mid-Atlantic Financial Group in late 2020, completed my licensing requirements in spring of 2021, and finished as the number one Rookie Advisor in the Eastern Territory for 2022. As a 'career-changer', it was extremely important for me to join an agency that would provide me with the resources to continue learning beyond my licensing and designation exams. Whether it's leveraging internal marketing strategies to drive business to my practice or using our monthly webinars to bring value to my clients, I know I have the resources to make my business successful."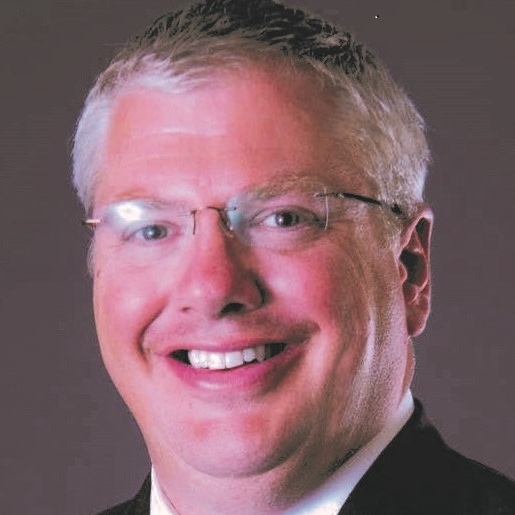 Morgan Watson
Financial Planner
"Making a transition from leadership back into personal production after 20 years would have been a much tougher decision if I hadn't seen all the marketing and infrastructure support that Mid-Atlantic Financial Group provides. Joining an office that actively supports, mentors, and advances your practice is an absolute game changer and the community of thought leaders and support helps my practice continue to grow and thrive."
There are approx. 2,800 financial professionals with Prudential Advisors, aligned to 27 offices nationwide.
In 2022, we distributed 0.9 million leads and referrals to our financial professionals.*
54,000 Prospect Leads                            693,000 Unaligned Leads
167,000 Referral Leads                           11,000 Aligned Leads
Prudential Advisors AUM growth over the past 5 years*
Achieved Gross Dealer Concession (GDC) payout (by product)*
*As reported by Prudential Advisors Planning & Analysis team.

Statutory Financial Professional
Join us and get the best our office has to offer as well as benefiting from the relationships, reputation and support of Prudential. With local leadership and a global powerhouse, we both have your back.
Independent Business
We welcome independent financial professionals who want to work with us. You can enjoy upsides like no product quotas, ongoing local office support and access to Prudential expertise, including leads support and marketing.
Start a New Career at Pru
Interested in starting your career in finance or looking for a career change? Prudential offers guidance to help you recognize your needs and goals including tips to help you take your next step.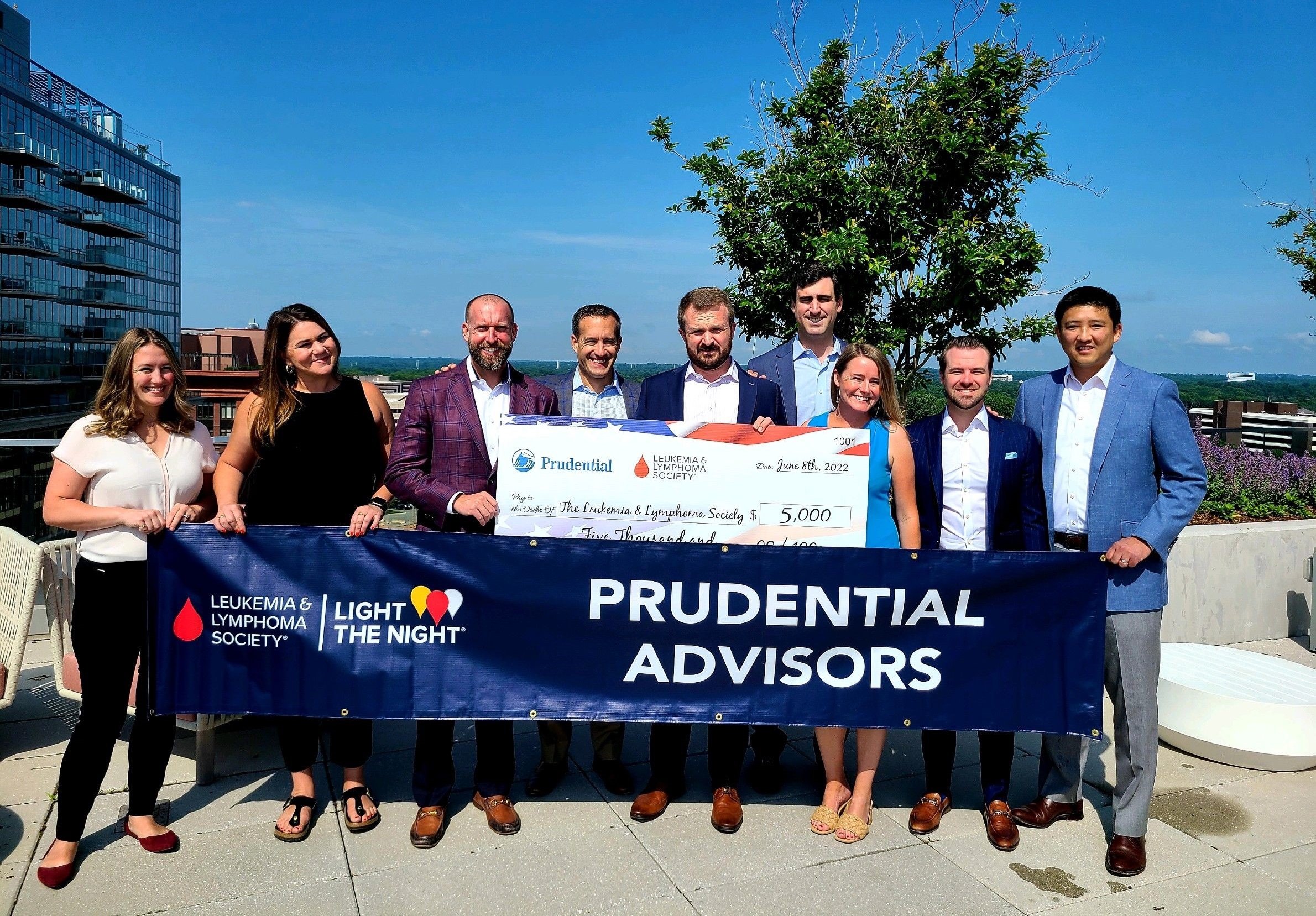 Leukemia & Lymphoma Society
The Mid-Atlantic region participated in the annual Light the Night Campaign led by Patrick Chairs of the Baltimore Region. With Patrick's leadership and support of the Baltimore region in this initiative, his group was able to raise $35,000 for this incredible cause!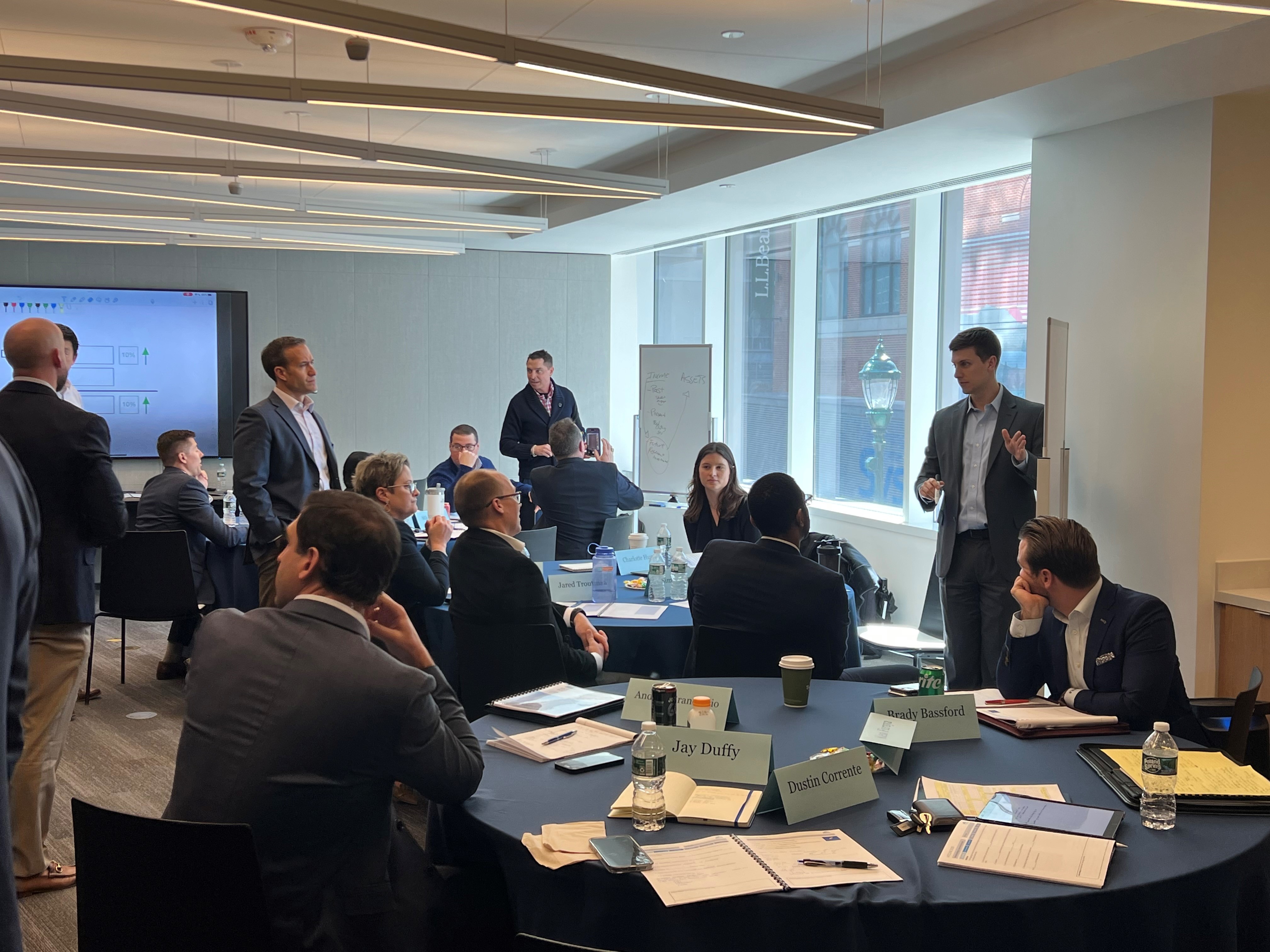 Exclusive Financial Planning Training with Sten Morgan
Determined to take financial planning efforts to the next level, we brought in outside consultant Sten Morgan and his partner Andy Traub from Elite Advisor Network to discuss their proactive approach.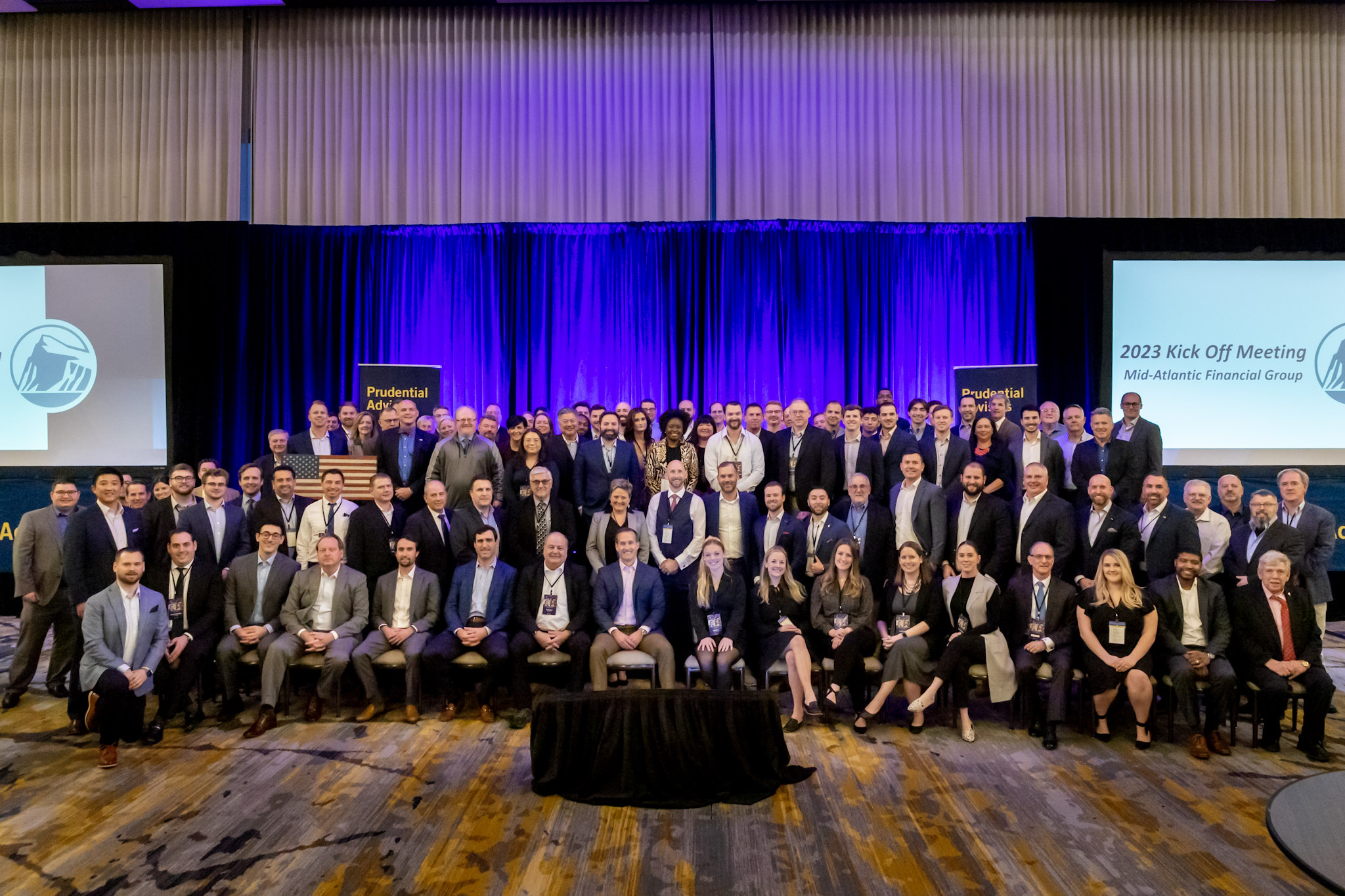 Annual Kick Off Event
At the beginning of each year, the entire Mid-Atlantic Financial Group gathers to "Kick Off" the year. This year, it was held at the MGM National Harbor on January 19, 2023.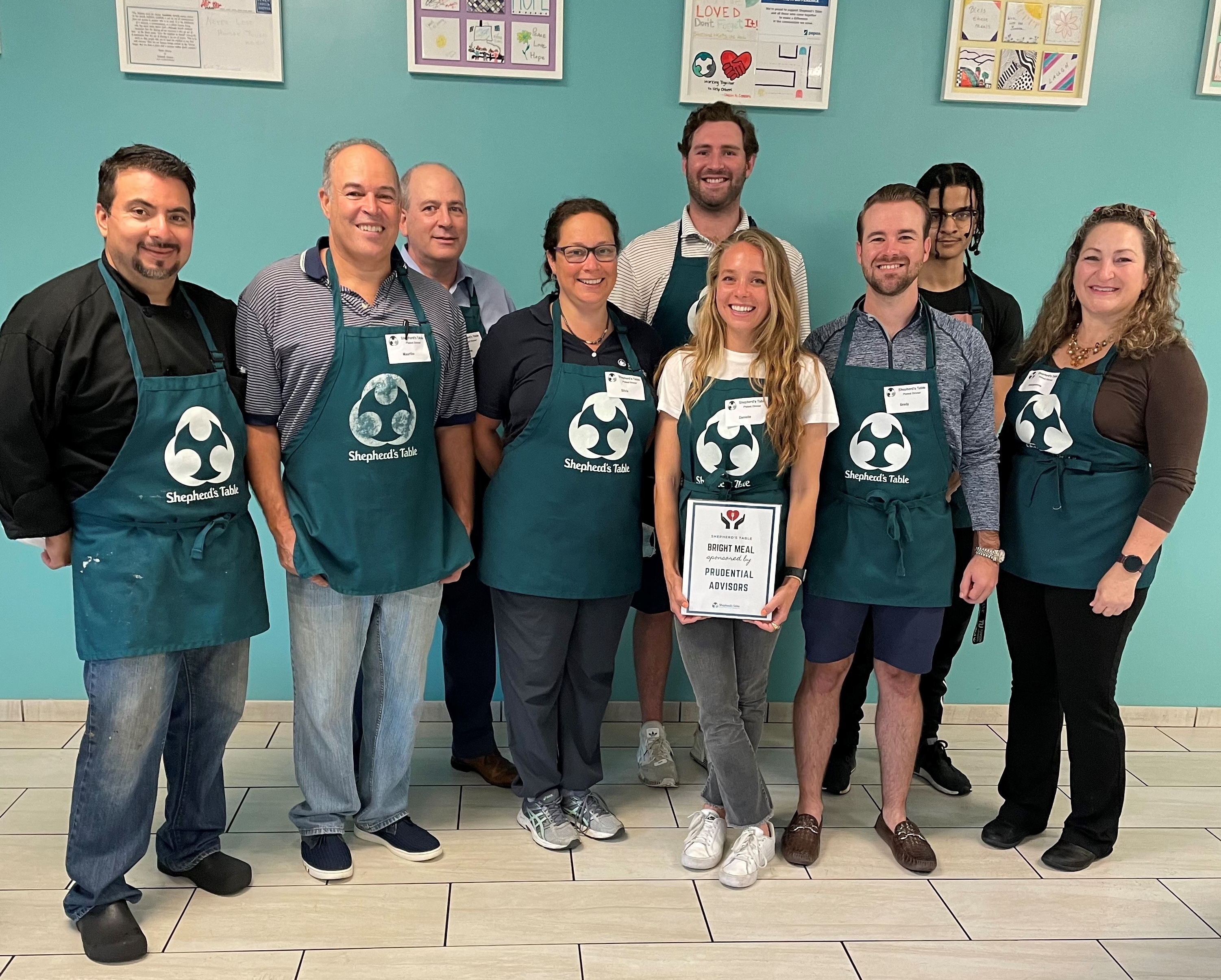 Shepherd's Table – Bright Meal Sponsorship
Led by Silvia Tergas and the DC Metro Regional Office, the group volunteered to prepare and serve dinner to those experiencing food insecurity, homelessness, and poverty. Throughout the evening, they were able to personally greet and provide dinner to 85 people.

Interested? We'd love to hear from you.
Whether you're an experienced financial planner, financial advisor or financial professional thinking of moving your practice, a recent grad, or a professional who is interested in a career change, you can contact us confidentially. Our Business Development Director and Recruiter is the first step, so please reach out.
Zoya Naseem
Business Development Manager
zoya.naseem@prudential.com
(703) 408-7904