Keystone Financial Group
Come Grow with Us.
Our office values a growth mindset and fosters an entrepreneurial and collaborative atmosphere. Keystone Financial Group's stable, veteran management facilitates this environment to build a history and reputation you can be proud of as one of our financial planners, financial advisors and financial professionals.
Looking to Grow?
We've got your back with a robust group of turnkey lead, referral and marketing programs to grow your gross dealer concessions (GDC).
Our Open Architecture Platform
You have flexibility. No quotas, no expectation of proprietary products to recommend.
Excel with Teaming
Be part of a team of individuals with complimentary skills to realize your vision.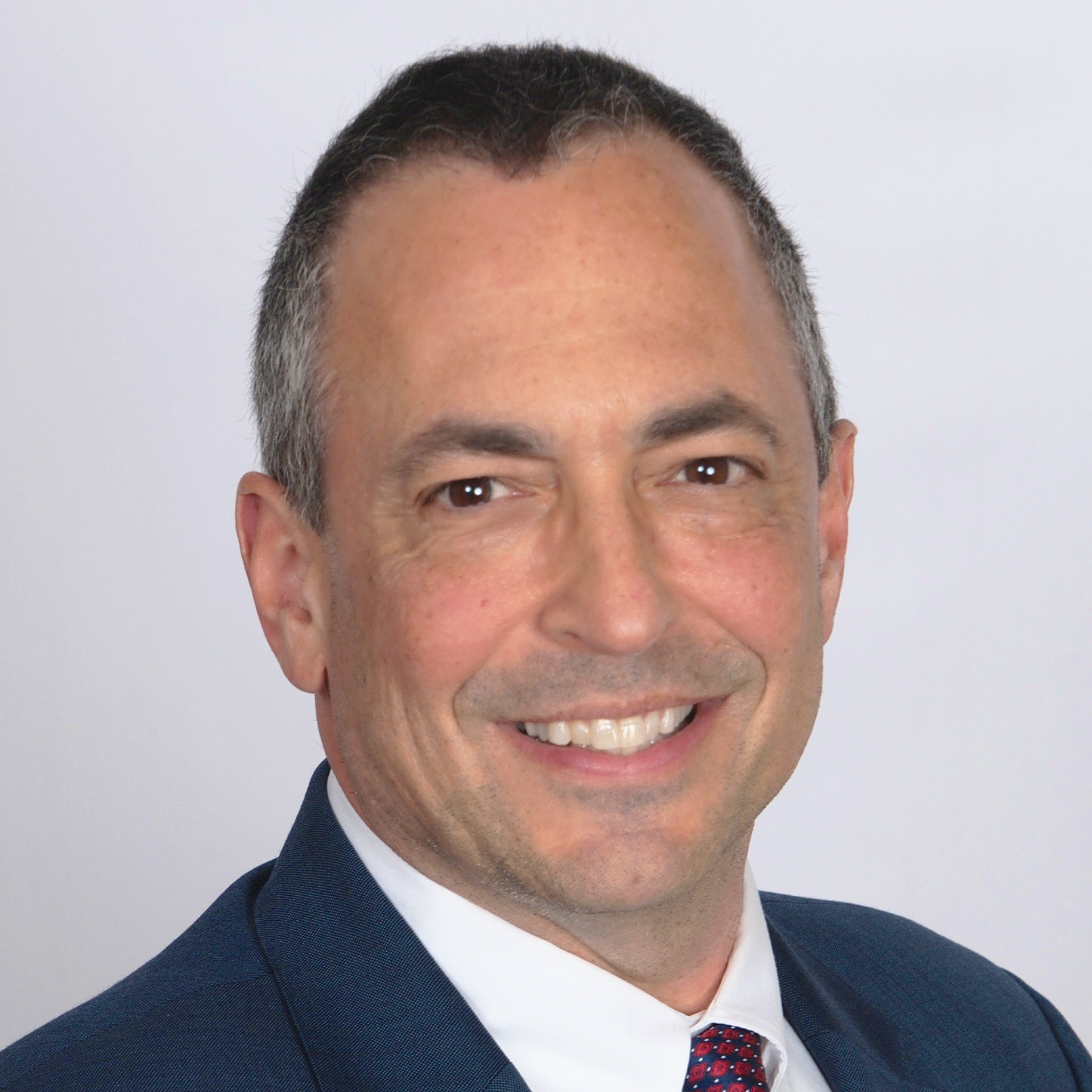 John Viscounte
Financial Planner
"Partnering with Prudential has given me the freedom to own my own business and have unlimited opportunities over the past 38 years. At the same time, I have the support of a fortune 100 company with an amazing array of benefits and support for us and our clients. Our local management team, sales support and compliance support are an integral part of our day to day success and ensures that we remain in good standing with all the state and federal regulators. Having my daughter, Gabrielle, join the office seven years ago has also provided inspiration to me as I learn new things from her and the rest of my team on a daily basis. It also has provided peace of mind that the relationship we have built over my 38 year career will continue on. I am very proud that we are now serving 3rd generations of our clients and my hope is that this can continue for many decades to come."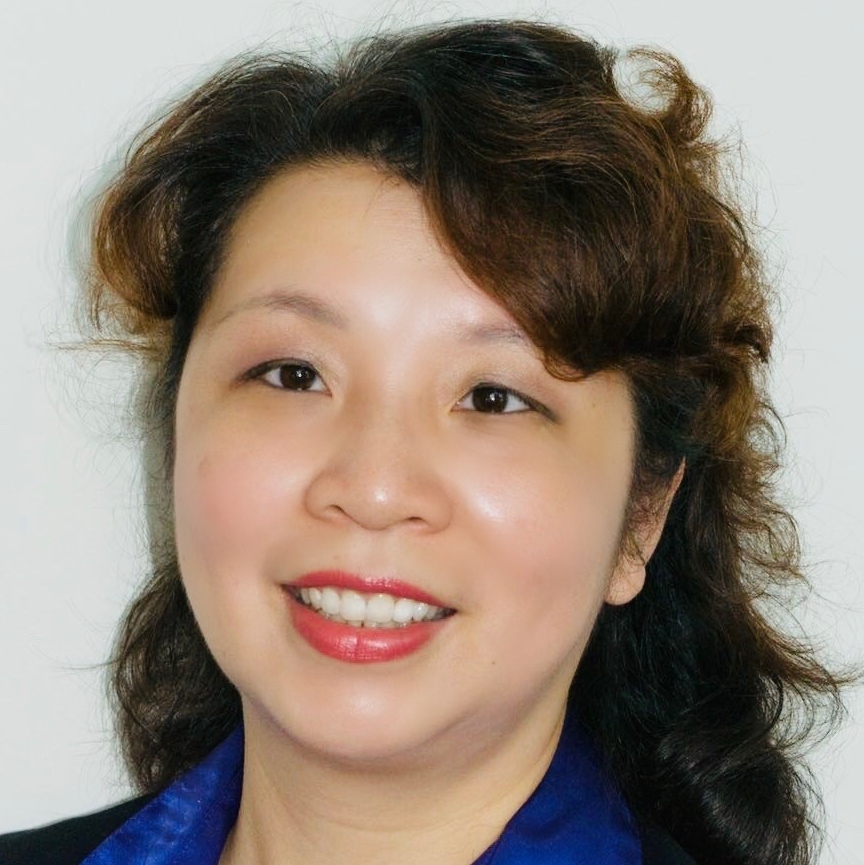 Pin Yao
Financial Advisor
"I have been a Prudential Financial Advisor since 2000. During my 23 year career with Prudential, I feel that I am a member of Prudential family. Prudential provides us exceptional training in the industry across all lines of products, including insurance, retirement and investment planning. These products help our clients to reach their different financial goals. Prudential also provides our financial professionals with technology support to best serve our client needs. I am very proud of being a Prudential Financial Advisor. I firmly believe you will enjoy working with Prudential, where you will have the tools and opportunities to be successful."
There are approx. 2,800 financial professionals with Prudential Advisors, aligned to 27 offices nationwide.
In 2022, we distributed 0.9 million leads and referrals to our financial professionals.*
54,000 Prospect Leads                            693,000 Unaligned Leads
167,000 Referral Leads                           11,000 Aligned Leads
Prudential Advisors AUM growth over the past 5 years*
Achieved Gross Dealer Concession (GDC) payout (by product)*
*As reported by Prudential Advisors Planning & Analysis team.

Statutory Financial Professional
Join us and get the best our office has to offer as well as benefiting from the relationships, reputation and support of Prudential. With local leadership and a global powerhouse, we both have your back.
Independent Business
We welcome independent financial professionals who want to work with us. You can enjoy upsides like no product quotas, ongoing local office support and access to Prudential expertise, including leads support and marketing.
Start a New Career at Pru
Interested in starting your career in finance or looking for a career change? Prudential offers guidance to help you recognize your needs and goals including tips to help you take your next step.
Interested? We'd love to hear from you.
Whether you're an experienced financial planner, financial advisor or financial professional thinking of moving your practice, a recent grad, or a professional who is interested in a career change, you can contact us confidentially. Our Business Development Director and Recruiter is the first step, so please reach out.
Shaun Rose
Business Development Manager
shaun.rose@prudential.com
(704) 218-6651