Greater Los Angeles Financial Group
Our office fosters a strong culture through a supportive environment. Greater Los Angeles Financial Group's growth mindset and stable, veteran management combines with a history and reputation you can be proud of as one of our financial planners, financial advisors and financial professionals.
More than Insurance
A holistic approach is what your clients need. We can help you fulfill that promise.
Our Open Architecture Platform
You have flexibility. No quotas, no expectation of proprietary products to recommend.
Looking to Grow?
We've got your back with a robust group of turnkey lead, referral and marketing programs to grow your gross dealer concessions (GDC).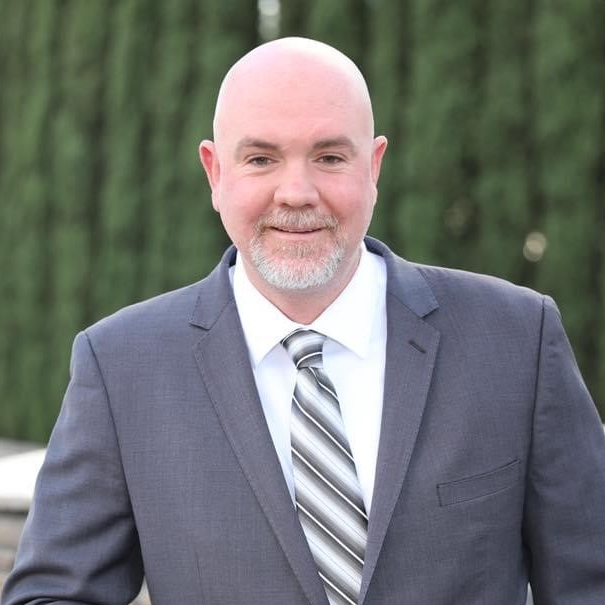 Joshua DeVry
Financial Planner

"Coming from the hospitality industry after a decade and a half, I felt it was time for a career change. I remember that day that my mentor, whose guidance continues to this day as one of my Regional Directors, Jeffrey Newitt, called me to schedule an interview with Prudential's NVAL office. I had one suit and a tiny little computer to get me started, but that's all I needed on this new journey. Prudential's management team was very welcoming and encouraging which made my decision to work with them more appealing. After passing a few exams, the mentorship and training began. Fast forward seven years, Prudential has been instrumental in growing my practice from a Financial Professional Associate to a Financial Advisor to now a Financial Planner. I look forward to the future with enthusiasm, ready to use these skills that I have acquired, to continue making a positive impact in people's lives. Along this exhilarating ride, the silver lining has been meeting my beloved wife and stepdaughter while working at Prudential's NVAL office."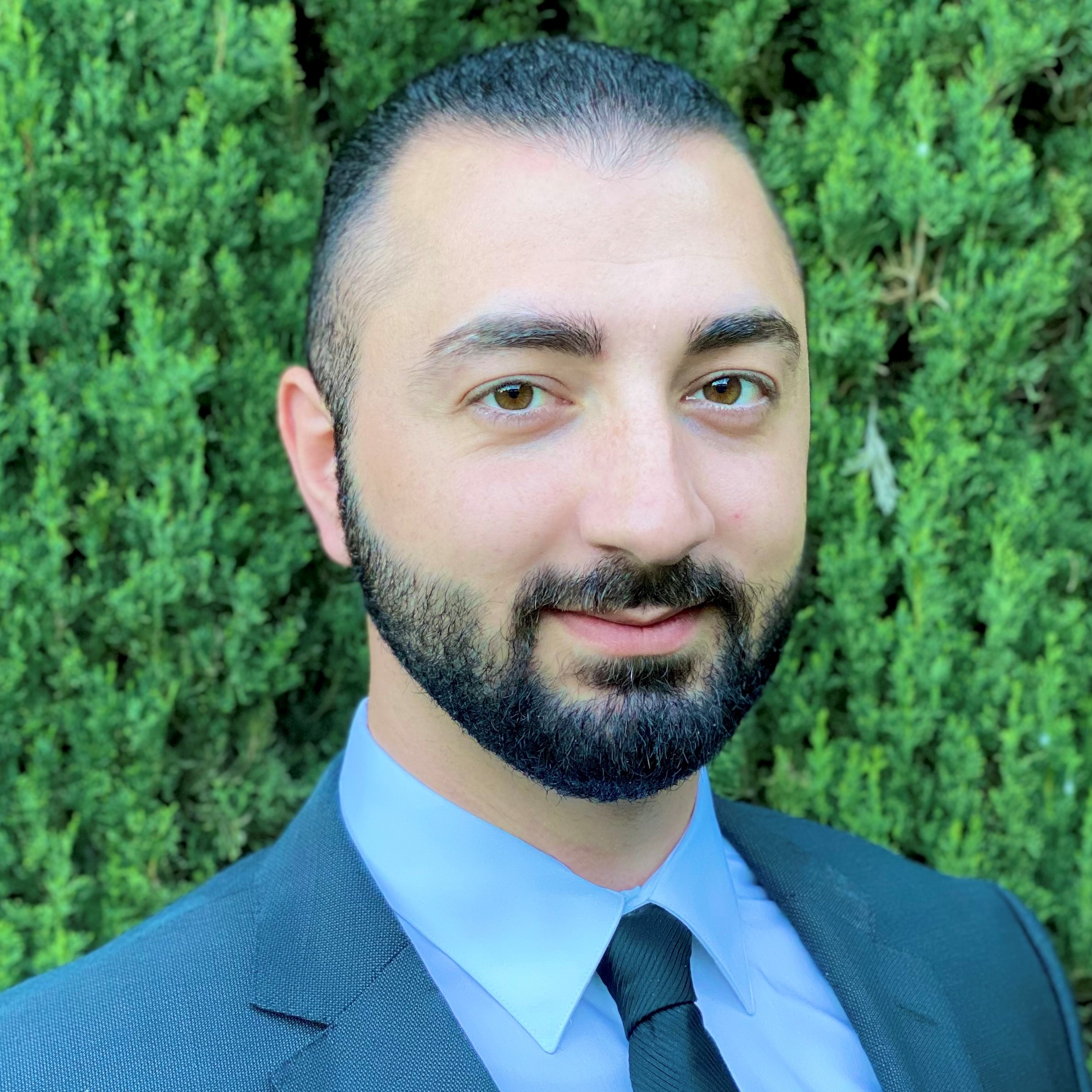 Zareh Shahinian
Financial Planner
"After nearly a decade of being in the financial planning industry, I finally decided to take the leap and start my own practice. Once I had interviewed with a few companies, I knew Prudential was going to be my home as they checked the most boxes for what I was looking for in an office. Since being onboarded, I can confirm I made the right choice and look forward to expanding my practice further under the stable and nurturing hand that is Prudential. Here I can continue to provide the best services and experience for my clients and be the rock they are looking for."
There are approx. 2,800 financial professionals with Prudential Advisors, aligned to 27 offices nationwide.
In 2022, we distributed 0.9 million leads and referrals to our financial professionals.*
54,000 Prospect Leads                            693,000 Unaligned Leads
167,000 Referral Leads                           11,000 Aligned Leads
Prudential Advisors AUM growth over the past 5 years*
Achieved Gross Dealer Concession (GDC) payout (by product)*
*As reported by Prudential Advisors Planning & Analysis team.

Statutory Financial Professional
Join us and get the best our office has to offer as well as benefiting from the relationships, reputation and support of Prudential. With local leadership and a global powerhouse, we both have your back.
Independent Business
We welcome independent financial professionals who want to work with us. You can enjoy upsides like no product quotas, ongoing local office support and access to Prudential expertise, including leads support and marketing.
Start a New Career at Pru
Interested in starting your career in finance or looking for a career change? Prudential offers guidance to help you recognize your needs and goals including tips to help you take your next step.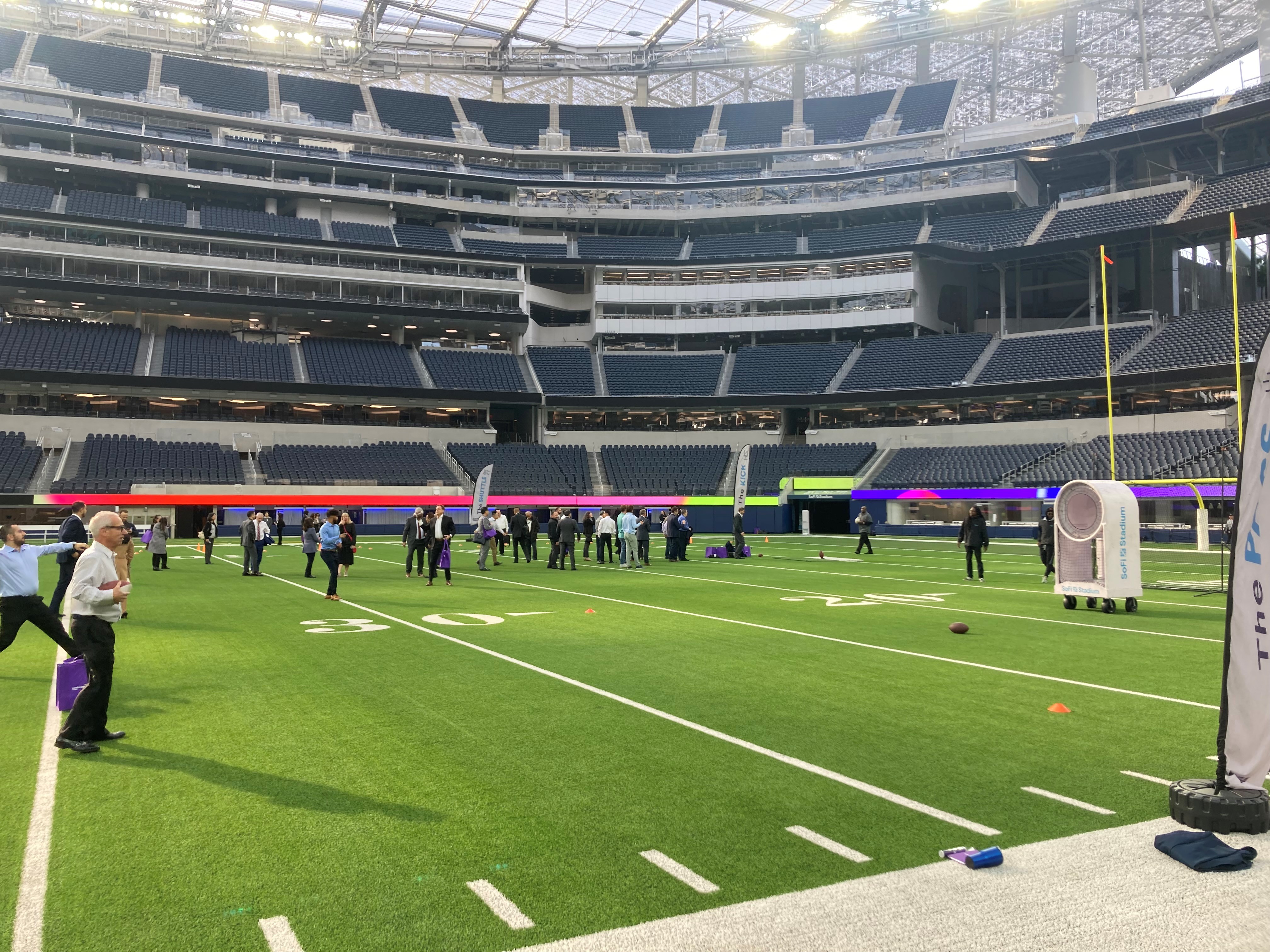 2023 Fast Start Meeting at Sofi Stadium
We honored last year's top performers and got this year started right with a full tour of Sofi Stadium.
Cielo Farms Wine Tasting
Our office enjoyed a wonderful afternoon of networking and wine tasting at Cielo Farms.
Make-A-Wish Walkathon
Together, we raised money for Kiki to fulfill her wish of a ""Vacation by the Beach".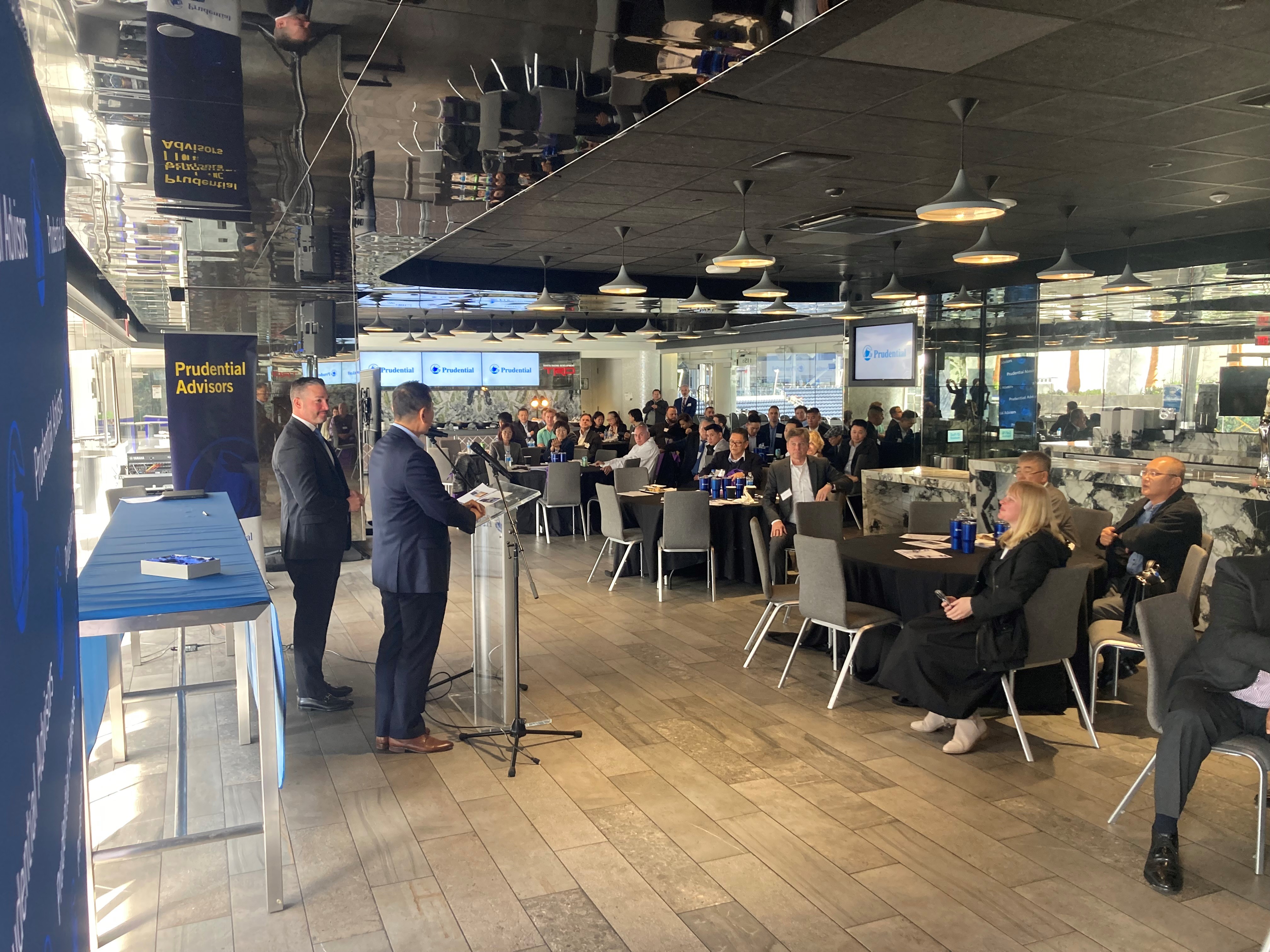 2023 Fast Start Meeting at Sofi Stadium
We honored last year's top performers and got this year started right with a full tour of Sofi Stadium.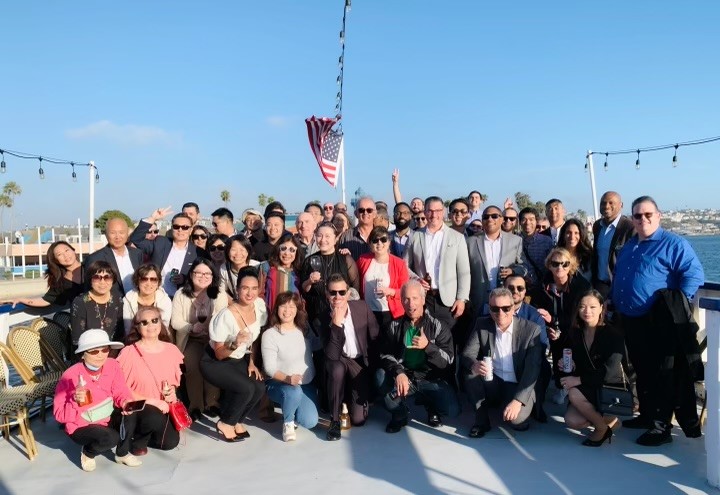 Summer Night Cruise
Our office enjoyed a summer night cruise in Marina Del Rey.
Interested? We'd love to hear from you.
Whether you're an experienced financial planner, financial advisor or financial professional thinking of moving your practice, a recent grad, or a professional who is interested in a career change, you can contact us confidentially. Our Business Development Manager is the first step, so please reach out.
Penelope Brown
Business Development Manager
penelope.brown@prudential.com
(503) 686-9644