Greater Florida Financial Group
We are results-driven, focused and passionate about client success.
In our culture we foster an environment where our financial professionals, financial advisors and financial planners can grow together. With a seasoned management team who embody a positive, progressive and modern approach, we continue to build on our legacy of success for all our constituents.
Our Open Architecture Platform
You have flexibility. No quotas, no expectation of proprietary products to recommend.
Win with Teaming
Resources to expand your practice or test the waters through joint work opportunities.
Be Part of Something Bigger
Stable, committed business consultants and a strong team will propel your practice.
Benjamin Vilchez
Financial Professional
"Prudential leads have contributed tremendously to the productivity within my practice. The leads constantly create a great source of prospects and potential new clients giving me the opportunity to apply all my knowledge, along with the training, provided by the company. Prudential Advisors has definitely been the best partner in the evolution of my practice through my 12 years in business."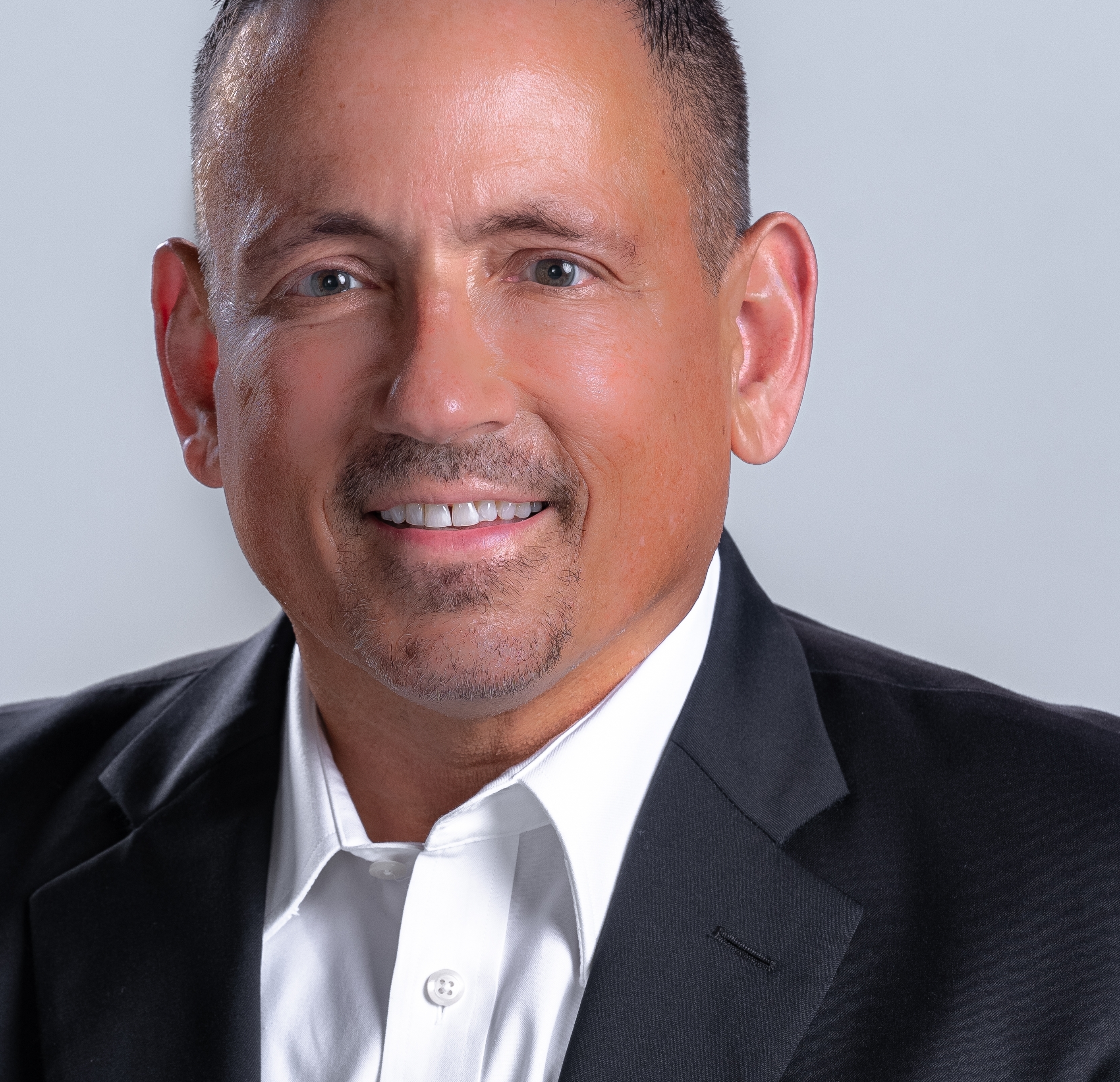 John Latella
Financial Planner
"As a new financial professional when I first joined Prudential in 2019, participating in the leads program helped in several ways. There was great educational value working with retail customers who were shopping for life insurance, I was able to practice my phone skills working with the retail public; establish my own best practices for organizing and following up with numerous leads in an efficient manner; and become proficient with Prudential's various systems."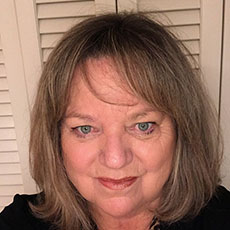 Leslie Maskewitz
Financial Professional
"The Prudential support model enables me to work with a team of advisors and earn extra bonuses while making sure our clients are protected during our personal time away or any personal health crises that may arise. I also enjoy mentoring any new advisors who join our team . When I started in the financial business , I was fortunate to have a wonderful mentor who was invested in my success. It has made all the difference."

Tyler Tognarine
Financial Advisor
"The Prudential Leads program has allowed for me to have a strong start to my career. It provided me a strong avenue to reach out and connect with clients that have been with Prudential for many, many years.  Having a solid process around ensuring the necessary calls are made weekly, and follow-up calls for the high value clients of Prudential, created a wonderful foundation for my business."
There are approx. 2,800 financial professionals with Prudential Advisors, aligned to 27 offices nationwide.
In 2022, we distributed 0.9 million leads and referrals to our financial professionals.*
54,000 Prospect Leads                            693,000 Unaligned Leads
167,000 Referral Leads                           11,000 Aligned Leads
Prudential Advisors AUM growth over the past 5 years*
Achieved Gross Dealer Concession (GDC) payout (by product)*
*As reported by Prudential Advisors Planning & Analysis team.

Statutory Financial Professional
Join us and get the best our office has to offer as well as benefiting from the relationships, reputation and support of Prudential. With local leadership and a global powerhouse, we both have your back.
Independent Business
We welcome independent financial professionals who want to work with us. You can enjoy upsides like no product quotas, ongoing local office support and access to Prudential expertise, including leads support and marketing.
Start a New Career at Pru
Interested in starting your career in finance or looking for a career change? Prudential offers guidance to help you recognize your needs and goals including tips to help you take your next step.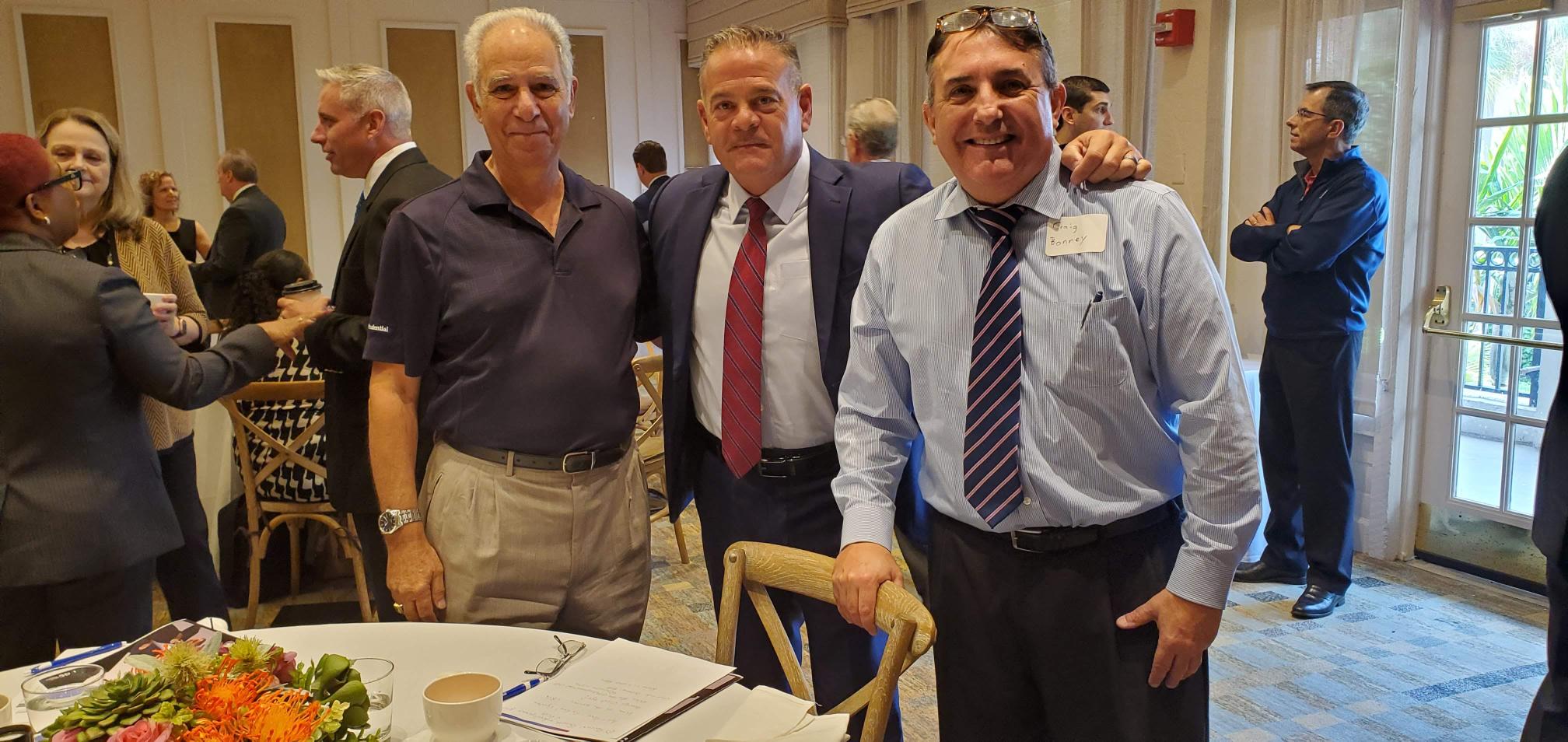 2022 Florida Roadshow
October 27, 2022 | Boca Raton, FL
To celebrate the Greater Florida Financial Group becoming ONE office, our leadership team visited Tampa, Orlando and Boca Raton to check in with our financial professionals across the state. Culture is vital to the continued growth of our office, and we enjoyed the opportunities to come together as one.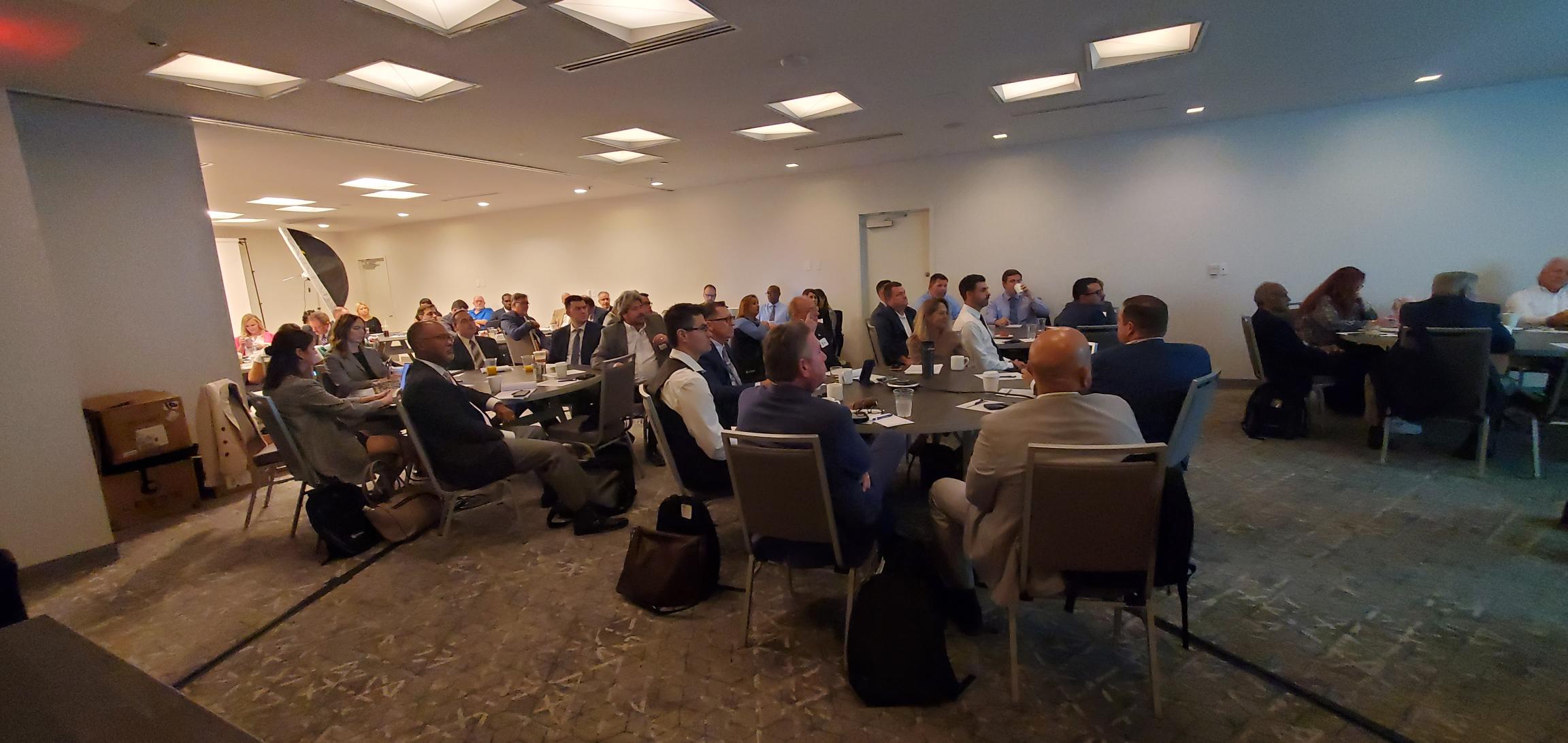 2022 Florida Roadshow
October 25, 2022| Orlando, FL
These meetings were an opportunity to come together with the intent of providing insight into practice building elements that will be helpful in growing your practice. We also shared progress that we have made in casting the direction of the office as we continue to evolve.
Interested? We'd love to hear from you.
Whether you're an experienced financial planner, financial advisor or financial professional thinking of moving your practice, a recent grad, or a professional who is interested in a career change, you can contact us confidentially. Our Business Development Director and Recruiter is the first step, so please reach out.
Jerry Halstead
Business Development Manager
407-399-0788
jerry.halstead@prudential.com