Mid America Financial Group
Come Grow with Us.
Our office values a growth mindset and fosters an entrepreneurial and collaborative atmosphere. Mid America Financial Group's stable, veteran management facilitates this environment to build a history and reputation you can be proud of as one of our financial planners, financial advisors and financial professionals.
Our Open Architecture Platform
You have flexibility. No quotas, no expectation of proprietary products to recommend.
Looking to Grow?
We've got your back with a robust group of turnkey lead, referral and marketing programs to grow your gross dealer concessions (GDC).
Be Part of Something Bigger
Stable, committed business consultants and a strong team will propel your practice.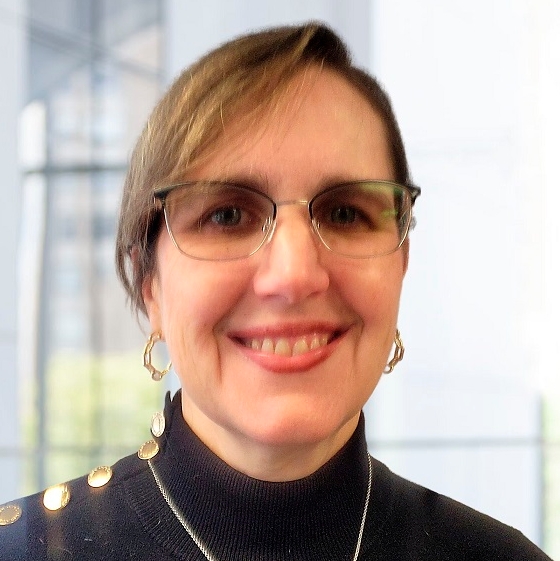 Julie Stalla
Financial Advisor
"As an experienced advisor at a family practice with my daughter, we have been fortunate to continue to learn and grow our practice over the last 34 years. I am very thankful for the support my local office, management, and support staff has provided as it has helped me grow and learn over the years in many ways. In developing and working with the local office and later working with corporate with the Pathways program, our team has been extremely successful in growing a target market of clients, many of which have become life-long friends."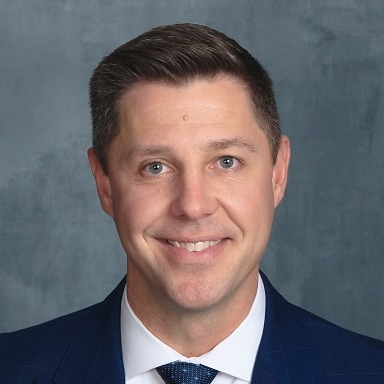 Michael Lee
Financial Planner
"Being a part of the Prudential Advisors family since 2005 has been a privilege and honor for myself and our team. With the tools and resources we have available, our clients receive a top tier, personalized experience while going through our Financial Planning process. From Wealth Management to Asset Protection and more, we value our relationships and are grateful to be part of such an incredible organization."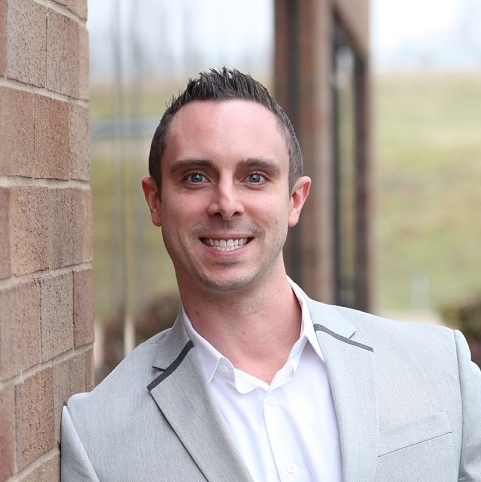 Andrew Wright
Financial Advisor
"The hierarchy in our office, in my opinion, is second to none. No matter how far up the ladder I go for help, resources and the tools I need for success, someone is always there. From senior producers, to managing directors and territory vice presidents, no one is but a phone call or email away. With the help of the Prudential family, I have grown my practice in just four short years that I can take upwards of a decade. With their help and guidance, it allows me to focus on my clients and provide the vast number of resources at our disposal to help them succeed."
There are approx. 2,800 financial professionals with Prudential Advisors, aligned to 27 offices nationwide.
In 2022, we distributed 0.9 million leads and referrals to our financial professionals.*
54,000 Prospect Leads                            693,000 Unaligned Leads
167,000 Referral Leads                           11,000 Aligned Leads
Prudential Advisors AUM growth over the past 5 years*
Achieved Gross Dealer Concession (GDC) payout (by product)*
*As reported by Prudential Advisors Planning & Analysis team.

Statutory Financial Professional
Join us and get the best our office has to offer as well as benefiting from the relationships, reputation and support of Prudential. With local leadership and a global powerhouse, we both have your back.
Independent Business
We welcome independent financial professionals who want to work with us. You can enjoy upsides like no product quotas, ongoing local office support and access to Prudential expertise, including leads support and marketing.
Start a New Career at Pru
Interested in starting your career in finance or looking for a career change? Prudential offers guidance to help you recognize your needs and goals including tips to help you take your next step.
Interested? We'd love to hear from you.
Whether you're an experienced financial planner, financial advisor or financial professional thinking of moving your practice, a recent grad, or a professional who is interested in a career change, you can contact us confidentially. Our Business Development Director and Recruiter, is the first step, so please reach out.
Larry Grant
Business Development Manager
larry.grant@prudential.com
(919) 452-5080