Greater Metro
Financial Group
At Greater Metro Financial Group, we are building a respected and leading financial advisory practice, where advisors achieve professional success and increased revenue.

With locations throughout the tri-state area including Manhattan, NY; Flushing, NY;  Ft. Lee, NJ; and Paramus, NJ, advisors will be provided with resources, partnerships, and tools so that they can offer innovative and holistic financial solutions for their clients to grow and protect their wealth.
Our Open Architecture Platform
You have flexibility. No quotas, no expectation of proprietary products to recommend.
Excel with Teaming
Resources to expand your practice or test the waters through joint work opportunities.
Be Part of Something Bigger
Stable, committed business consultants and a strong team will propel your practice.
Scarlin Mendoza
Financial Professional
"Joining the Greater Metro Financial Group has been a beneficial experience due to all the skills & knowledge I have attained.  In the time I have been with the practice, I've been given the ability to scale my business for optimal success and growth."
Kevin Russo
Financial Professional
"This opportunity was easily the single best thing I have done for my career to date. The guidance and knowledge of the managerial team at Greater Metro Financial Group made the transition seamless and continues to be an invaluable asset. I am looking forward to continuing to grow and develop my business with this office for many years to come."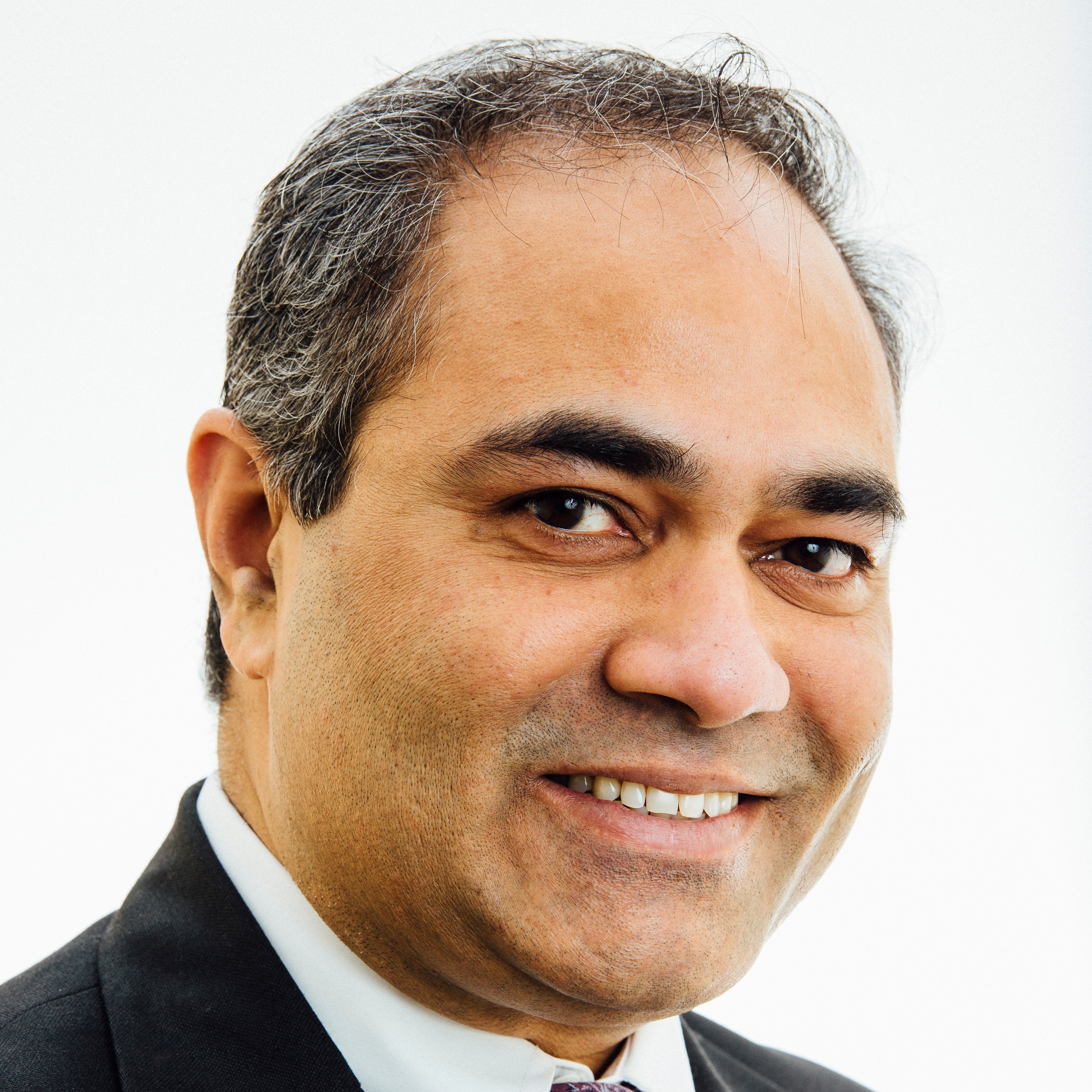 Kenneth Menezes
Financial Planner
"Since joining the Greater Metro Financial Group in 2021 during the peak of Covid and taking time in understanding the culture, my business has grown for the following reasons. 1) The culture in our Paramus office is second to none. There are a ton of other financial professionals that are willing to help. All I had to do was ask. 2) Scheduled bi-weekly meetings with the management team (who is just a phone call away) to structure a path forward in my business that I was comfortable with. 3) Finally, the options available at Prudential, including our partners, allow me to offer my clients different strategies and options that best meet their needs and goals."
There are approx. 2,800 financial professionals with Prudential Advisors, aligned to 27 offices nationwide.
In 2022, we distributed 0.9 million leads and referrals to our financial professionals.*
54,000 Prospect Leads                            693,000 Unaligned Leads
167,000 Referral Leads                           11,000 Aligned Leads
Prudential Advisors AUM growth over the past 5 years*
Achieved Gross Dealer Concession (GDC) payout (by product)*
*As reported by Prudential Advisors Planning & Analysis team.

Statutory Financial Professional
Join us and get the best our office has to offer as well as benefiting from the relationships, reputation and support of Prudential. With local leadership and a global powerhouse, we both have your back.
Independent Business
We welcome independent financial professionals who want to work with us. You can enjoy upsides like no product quotas, ongoing local office support and access to Prudential expertise, including leads support and marketing.
Start a New Career at Pru
Interested in starting your career in finance or looking for a career change? Prudential offers guidance to help you recognize your needs and goals including tips to help you take your next step.
Greater Metro Financial Group BBQ    
June 21, 2022 
Greater Metro Financial Group kicks off the summer season with a barbecue at Alpine Pavilion in Alpine, NJ.
Curtain Up! Broadway Festival
September 30, 2022
Greater Metro Financial Group advisors, including Gary Beckles, participated in "Curtain Up: Broadway Festival." Advisors had the opportunity to enjoy the event, while being able to engage and meet with potential new clients.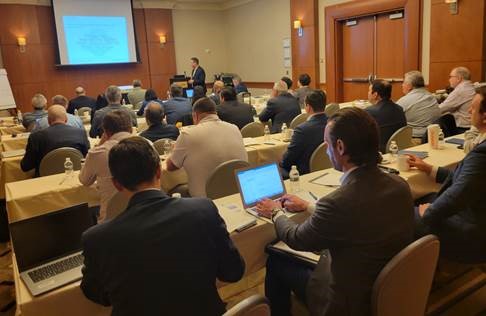 Top 40 Event
April 19, 2023
Our Top 40 Life and Annuity Advisors gathered together for a day of learning and celebration at the Borgata Hotel Casino and Spa in Atlantic City.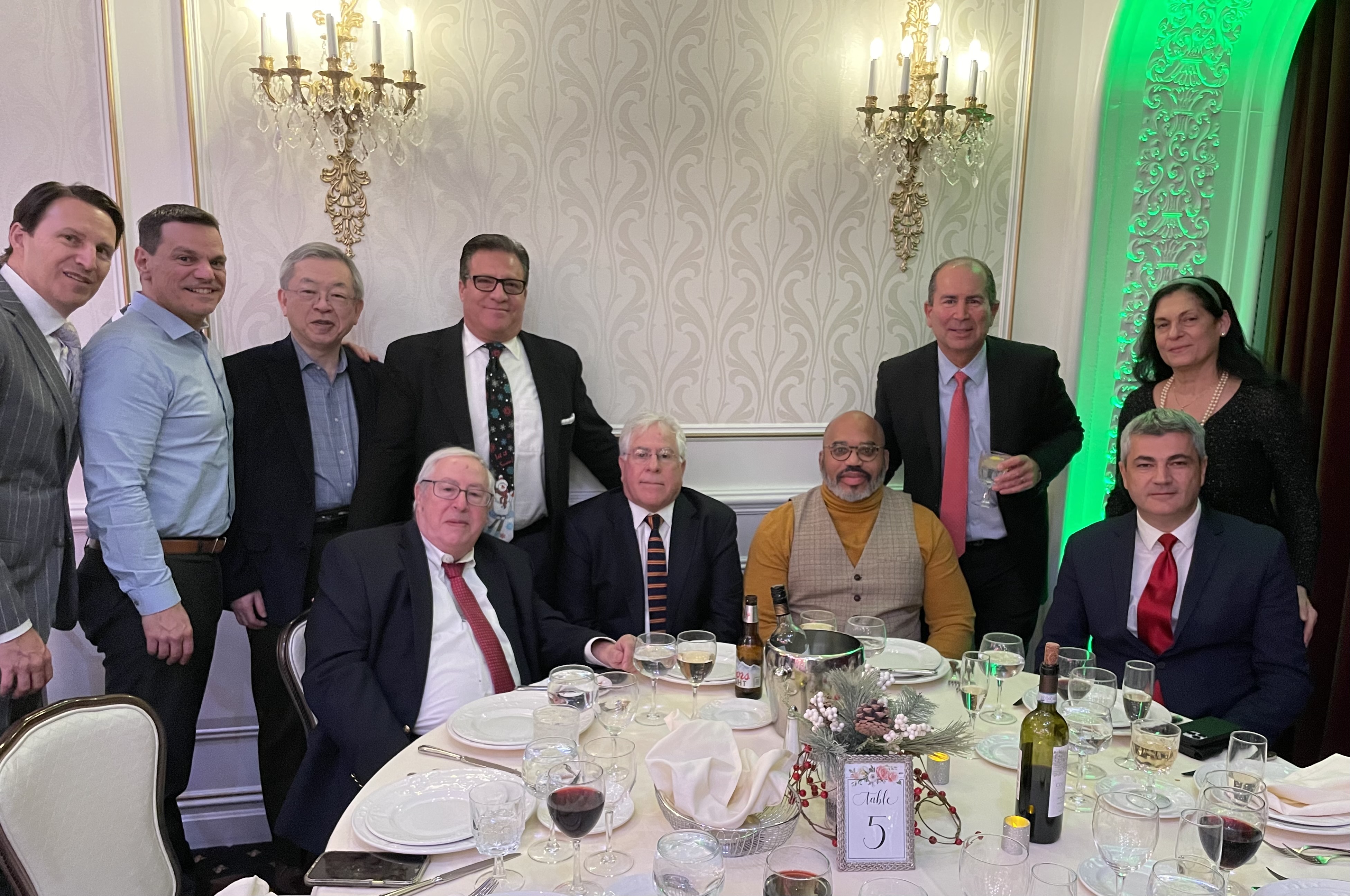 Greater Metro Financial Group Holiday Party    
December 2022 
Advisors gathered to toast the holiday season in December 2022 at Macaluso's in Hawthorne, NJ.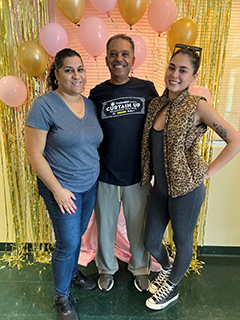 Mother's Day Event
May 13, 2023
Greater Metro Financial Group sponsored a Mother's Day Brunch on for 30 disadvantaged mothers and their 65 children through the non-profit Families for Families. We had volunteers from our office assist in the day's activities, including Jennifer Berrios, Gary Beckles and Ivana Caballero.
Interested? We'd love to hear from you.
Whether you're an experienced financial planner, financial advisor or financial professional thinking of moving your practice, a recent grad, or a professional who is interested in a career change, you can contact us confidentially. Our Business Development Director and Recruiter is the first step, so please reach out.
Benjamin Del Mauro
Business Development Manager
benjamin.delmauro@prudential.com
(908) 930-3623