The Empire State Financial Group
Our office fosters a strong culture through a supportive and collaborative environment. The Empire State Financial Group combines an entrepreneurial mindset and local involvement with a history and reputation you can be proud of as one of our financial planners, financial advisors and financial professionals.
Great Minds Think Alike
What makes a great fit? A professional who wants to run their business with a client-first approach.
Our Open Architecture Platform
You have flexibility. No quotas, no expectation of proprietary products to recommend.
Excel with Teaming
Be part of a team of individuals with complimentary skills to realize your vision.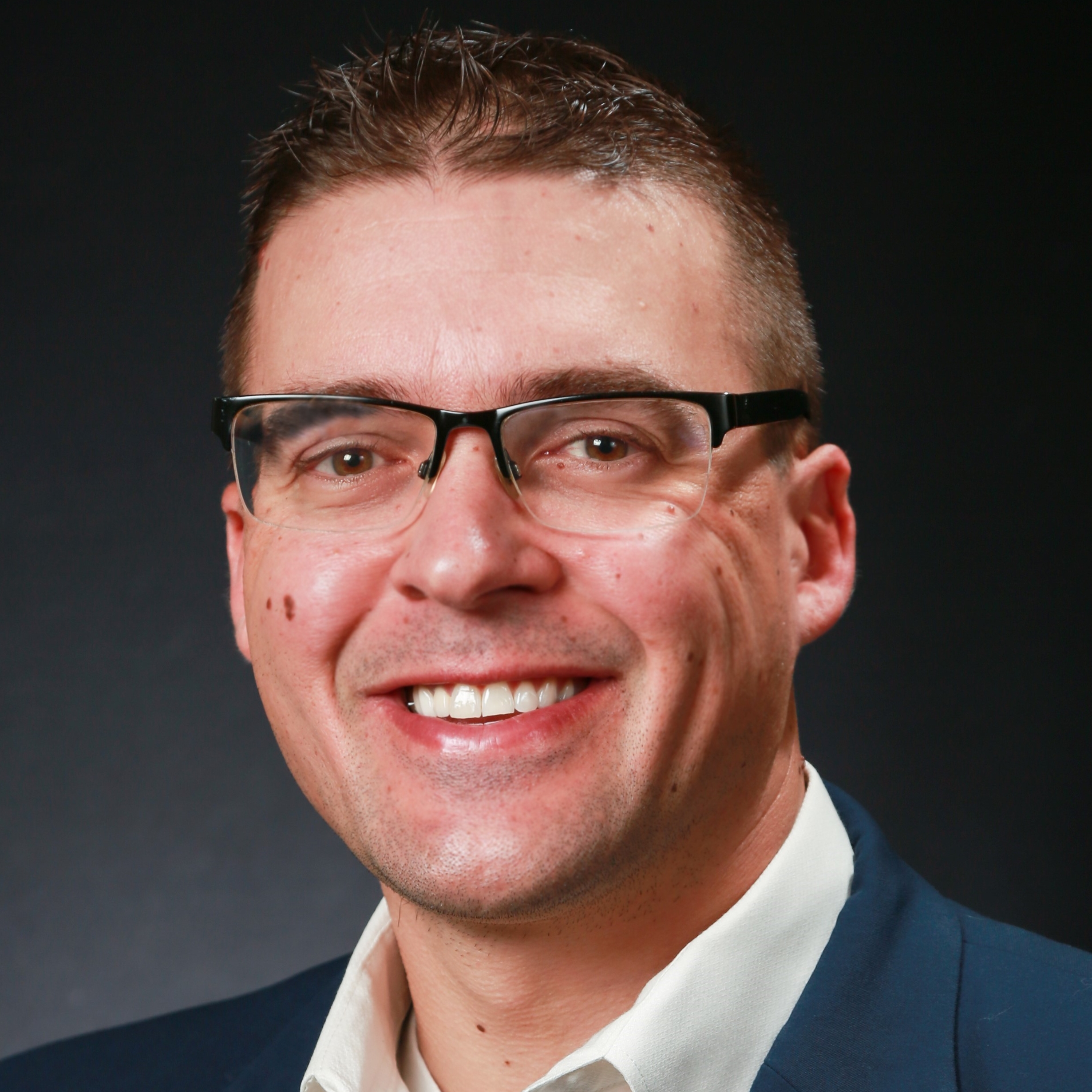 Chris Johnson
Financial Advisor
"I have been a financial professional and broker for almost 15 years and I proudly continue to provide extensive knowledge and advice to my clients as their trusted Financial Planner and Investment Advisor.  Through the years I have witnessed vast changes not only to the investment landscape, but equally in products and services offered by various custodians. Prudential has provided me and staff with the proper infrastructure and platforms to allow our clients to receive the highest degree in effective and efficient asset management. This allows complete transparency in our fiduciary responsibility to our clients that allow us to focus on their own priorities, goals and objectives with precision and thoroughness."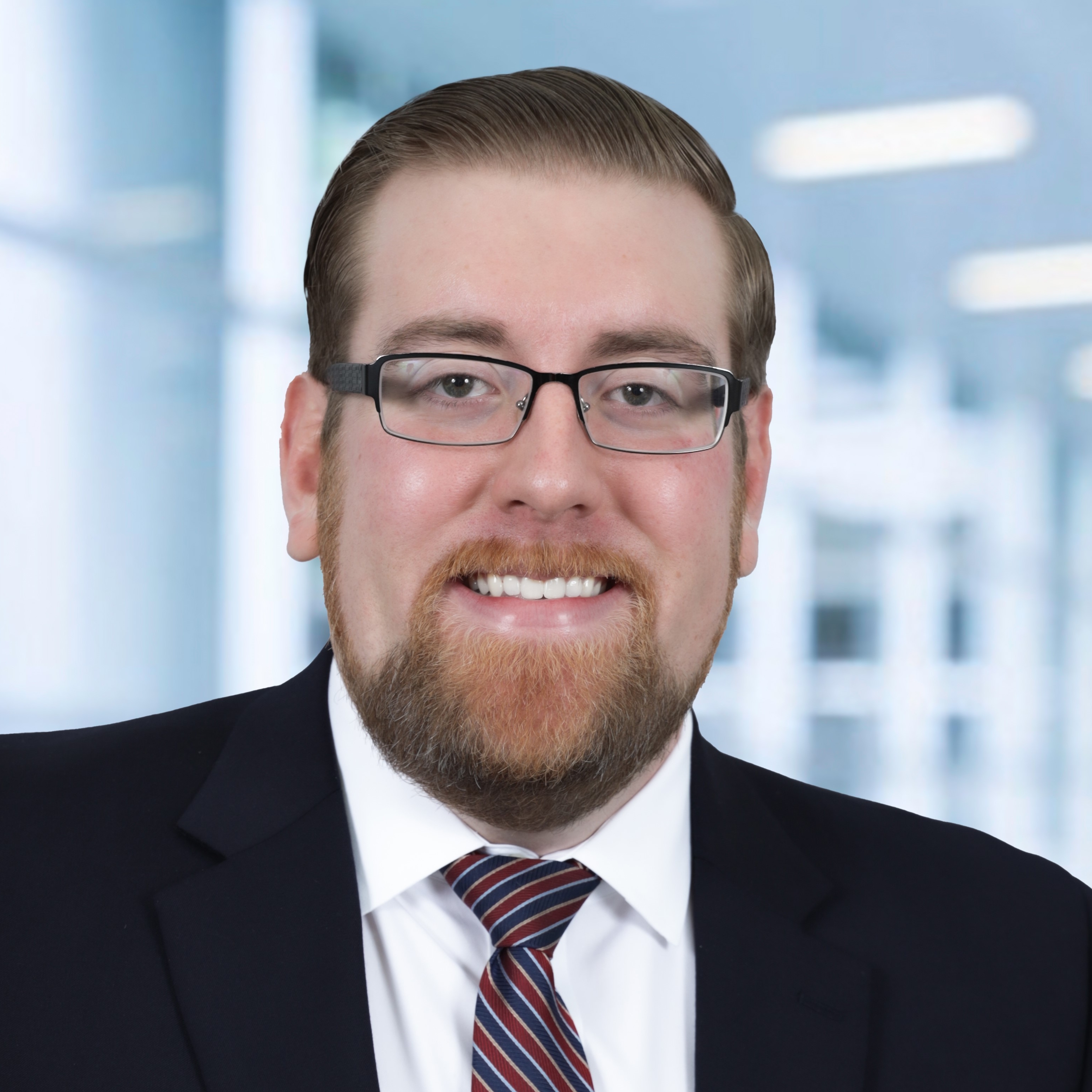 Patrick Topper
Financial Planner
"The Prudential Advisors family has given me the tools, knowledge and confidence to grow in my professional and personal life. Prudential Advisors helped me grow through lead programs, seminars, workshops, trainings, and client solutions. They have given me the ability to cultivate my practice as well as identify opportunities to grow my clients' wealth and financial literacy. Without their support, I wouldn't be where I am today."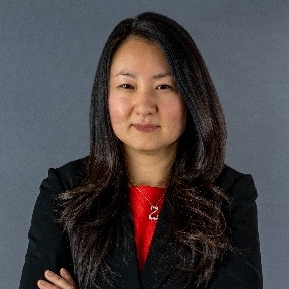 Myra Miller
Financial Advisor
"Being in the financial industry for 18 years, I must say that the leadership at Prudential are top notch. They have the most hands-on managers and the best support team. They have provided me all the tools and resources to build a successful practice."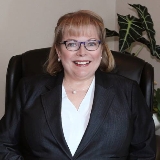 Laurie Hasso
Financial Planner
"I came to Prudential in 2019 from a GA system, with nearly 40 years of experience.  I was attracted to the managerial system, the value proposition, including excellent health benefits, multiple retirement savings plans, paid Social Security and unlimited leads. No regrets here."
There are approx. 2,800 financial professionals with Prudential Advisors, aligned to 27 offices nationwide.
In 2022, we distributed 0.9 million leads and referrals to our financial professionals.*
54,000 Prospect Leads                            693,000 Unaligned Leads
167,000 Referral Leads                           11,000 Aligned Leads
Prudential Advisors AUM growth over the past 5 years*
Achieved Gross Dealer Concession (GDC) payout (by product)*
*As reported by Prudential Advisors Planning & Analysis team.

Statutory Financial Professional
Join us and get the best our office has to offer as well as benefiting from the relationships, reputation and support of Prudential. With local leadership and a global powerhouse, we both have your back.
Independent Business
We welcome independent financial professionals who want to work with us. You can enjoy upsides like no product quotas, ongoing local office support and access to Prudential expertise, including leads support and marketing.
Start a New Career at Pru
Interested in starting your career in finance or looking for a career change? Prudential offers guidance to help you recognize your needs and goals including tips to help you take your next step.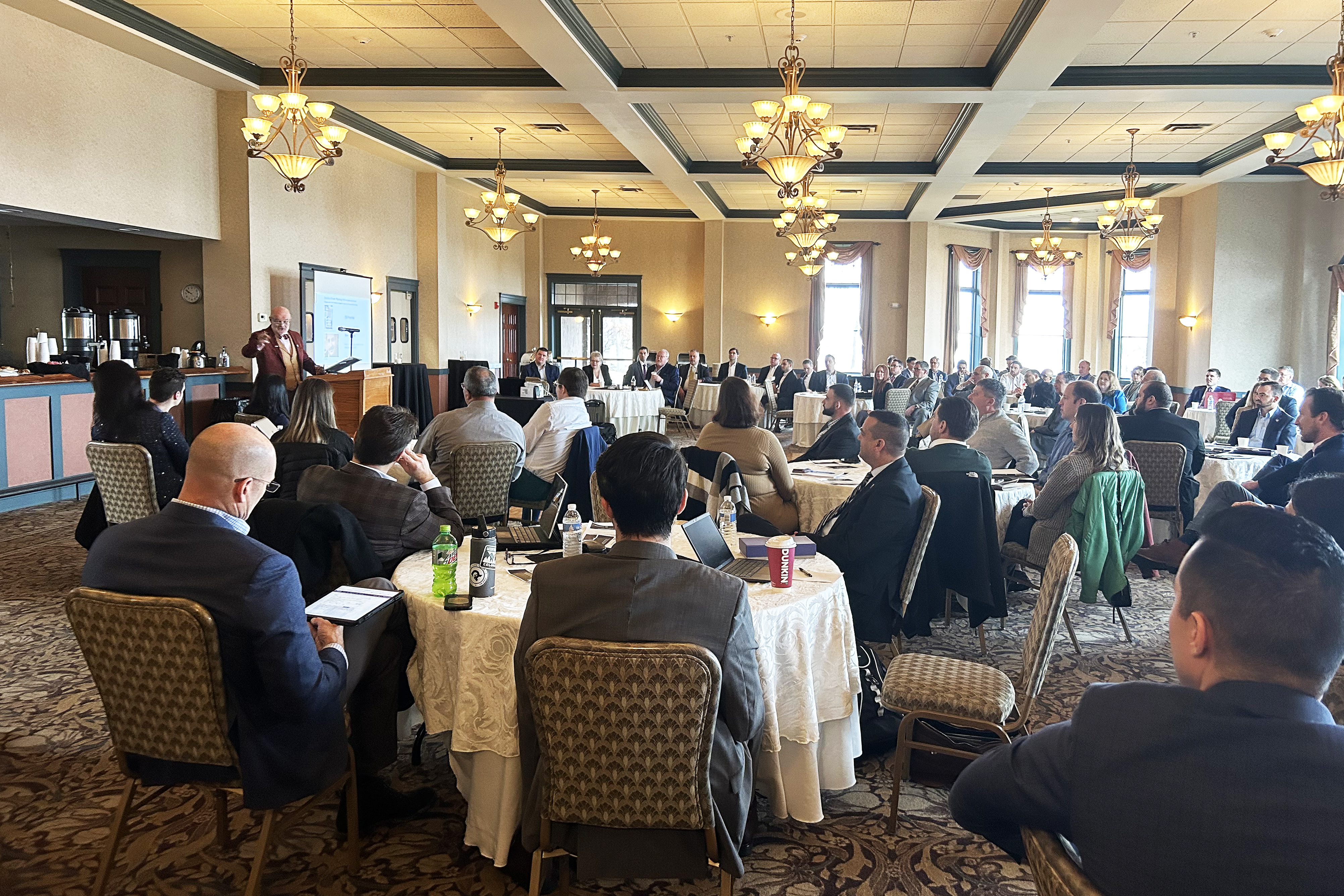 Fast Start Meeting
We love to kick off every year with our annual Fast Start Meeting.  We invite a panel to discuss a range of topics across the business, and love seeing our Financial Professionals come together to share ideas and practices.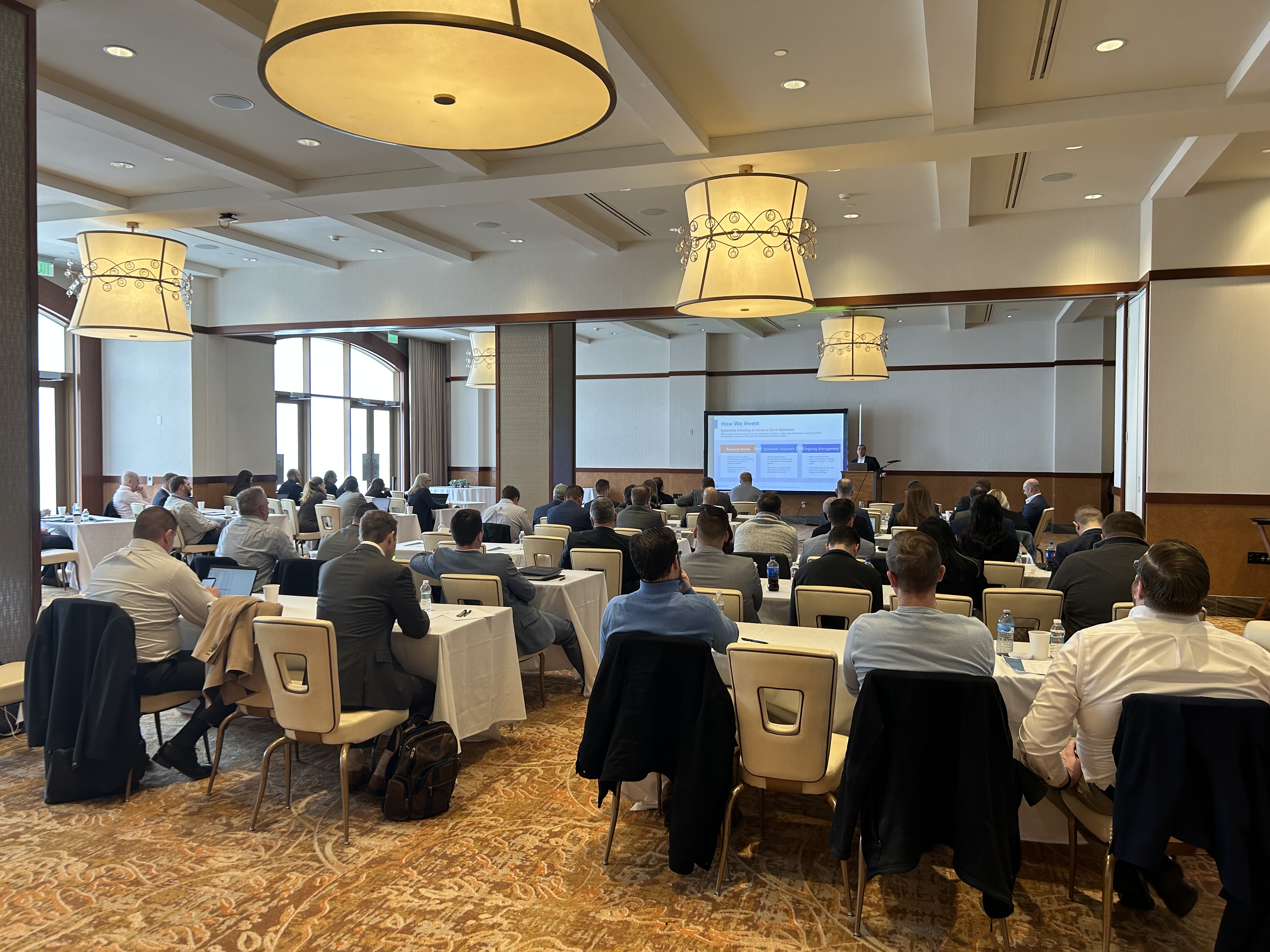 Investment Day Meeting
We had a great time at our Investment Day Meeting at Del Lago Resort. Our speakers shared a wealth of knowledge regarding several different investment platforms.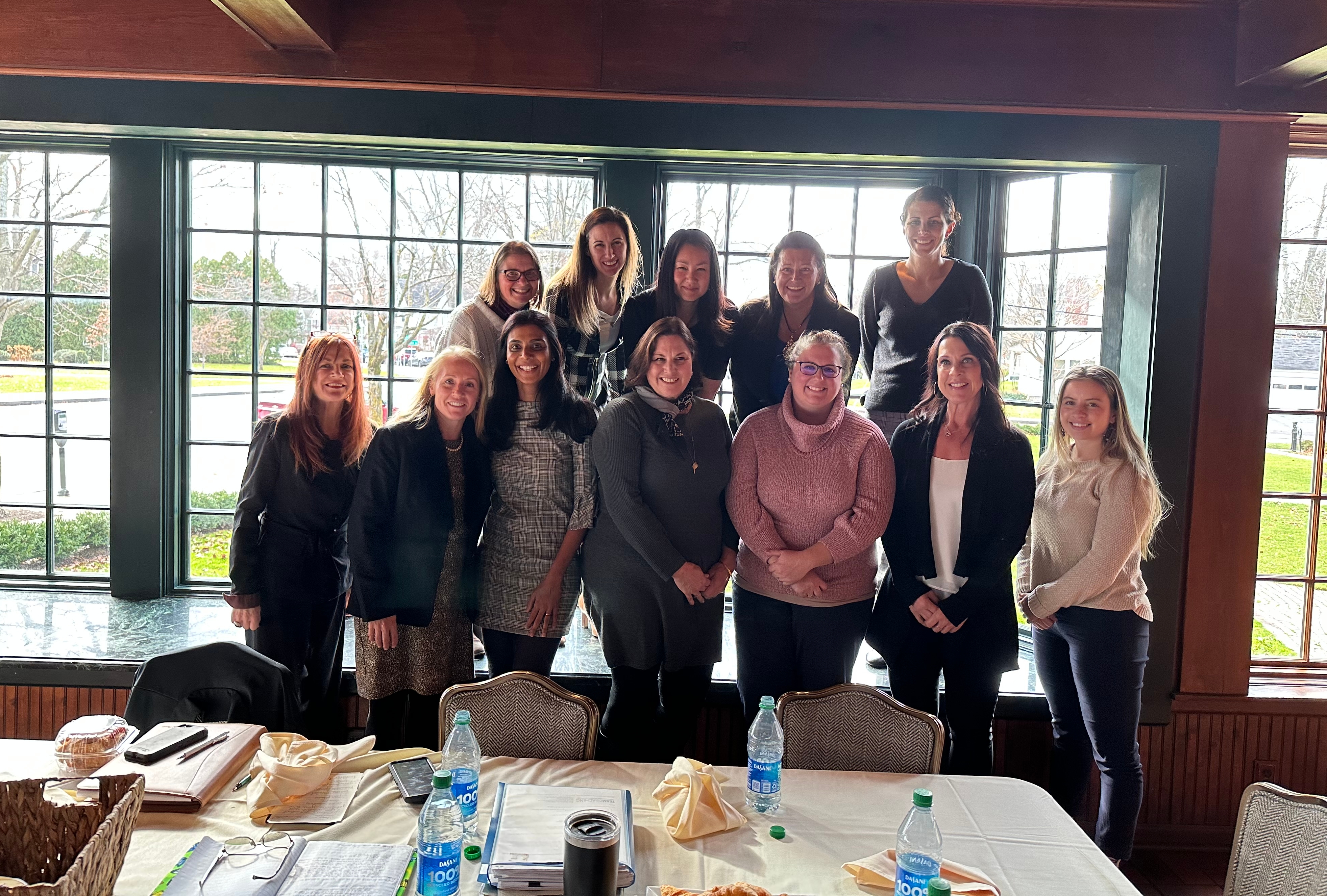 Women's Study Group
Our first official Women's Study Group was an exciting in-person event at the Sherwood Inn on Skaneateles Lake. The study group, sponsored by our management team, has a great mix of experience and skill sets.
Interested? We'd love to hear from you.
Whether you're an experienced financial planner, financial advisor or financial professional thinking of moving your practice, a recent grad, or a professional who is interested in a career change, you can contact us confidentially. Our Managing Director is the first step, so please reach out.