Empire City Financial Group
Building Top Producing Teams
At The Empire City Financial Group, we believe in leading with financial planning strategies to keep you and your clients secure. We leverage a diversified business model backed by one of the largest asset managers in the world to empower our advisors to optimize their practice and deliver an extraordinary client experience.
Do Something Bigger
Stable, committed management and a strong team will propel your career.
Our Open Architecture Platform
You have flexibility. No quotas, no expectation of proprietary products to recommend.
Win with Teaming
Be part of a team of individuals with complimentary skills to realize your vision.

Michael Katz
Financial Advisor
"When I started at Prudential in 2003, I initially felt like a bit of an outlier due to my previous experience in the institutional investment advisory space. Throughout the years, however, the culture at Prudential has unequivocally shifted from one that had an insurance-first focus to one that now embraces a more comprehensive approach to wealth management. This culture shift has coincided with significant improvements to our investment advisory and financial planning capabilities, which has helped my team provide better outcomes for our clients and, at the same time, run a more efficient and scalable business."

Rachel Broytman
Financial Planner
"Joining Prudential allowed me to offer my clients a full suite of financial solutions which allows me to help guide them through their financial journey."
Gaurang Parikh
Financial Professional
"For the past 40+ years, Prudential has helped me expand my practice by providing me access to various lines of business, a team-centric environment, and a strong training program. They've given me the flexibility to pursue the opportunities I find exciting and lucrative."

Anthony Rutigliano
Financial Advisor
"One of the greatest benefits of being with Prudential has been the support and guidance my team & I have received both from corporate and our local office. The difference it has made in the development of our practice has been paramount, helping to enhance the success and growth of our wealth management office…I am very grateful to be part of such an incredible organization."
There are approx. 2,800 financial professionals with Prudential Advisors, aligned to 27 offices nationwide.
In 2022, we distributed 0.9 million leads and referrals to our financial professionals.*
54,000 Prospect Leads                            693,000 Unaligned Leads
167,000 Referral Leads                           11,000 Aligned Leads
Prudential Advisors AUM growth over the past 5 years*
Achieved Gross Dealer Concession (GDC) payout (by product)*
*As reported by Prudential Advisors Planning & Analysis team.

Statutory Financial Professional
Join us and get the best our office has to offer as well as benefiting from the relationships, reputation and support of Prudential. With local leadership and a global powerhouse, we both have your back.
Independent Business
We welcome independent financial professionals who want to work with us. You can enjoy upsides like no product quotas, ongoing local office support and access to Prudential expertise, including leads support and marketing.
Start a New Career at Pru
Interested in starting your career in finance or looking for a career change? Prudential offers guidance to help you recognize your needs and goals including tips to help you take your next step.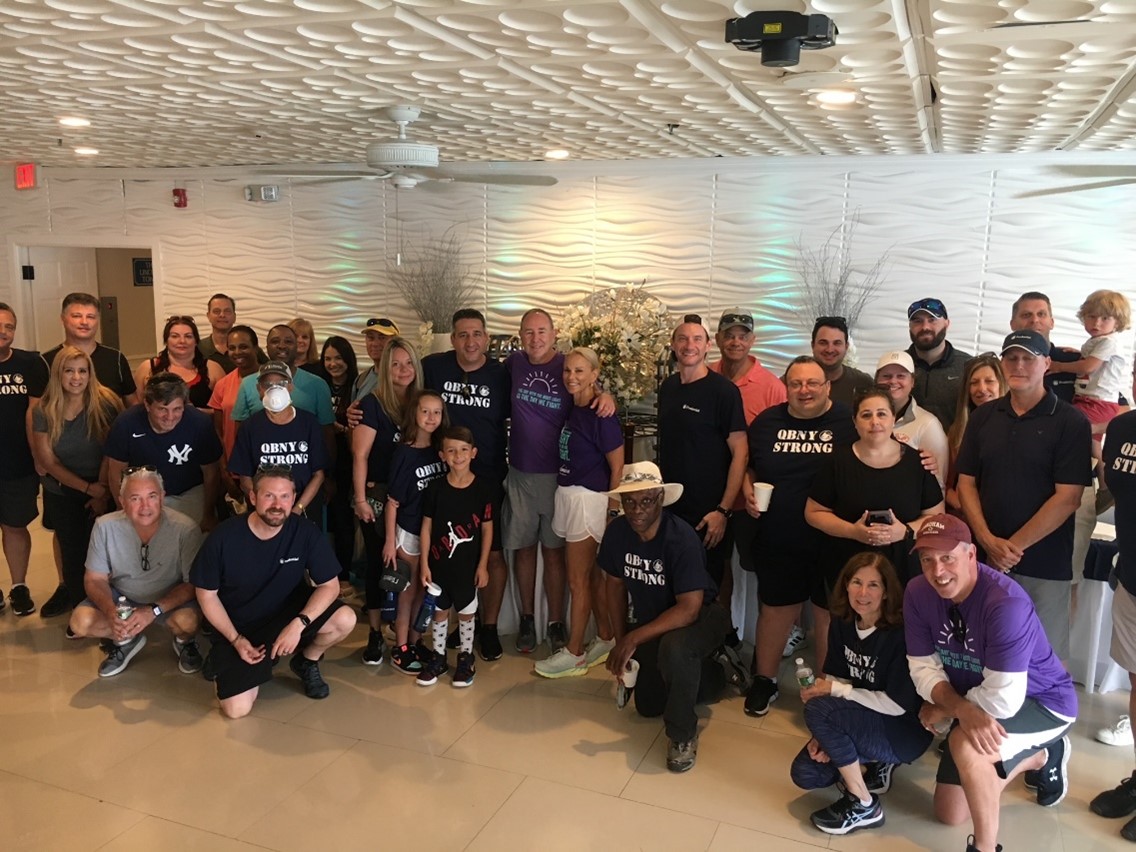 Empire City Financial Group Supporting the Alzheimer's Foundation
June 19, 2021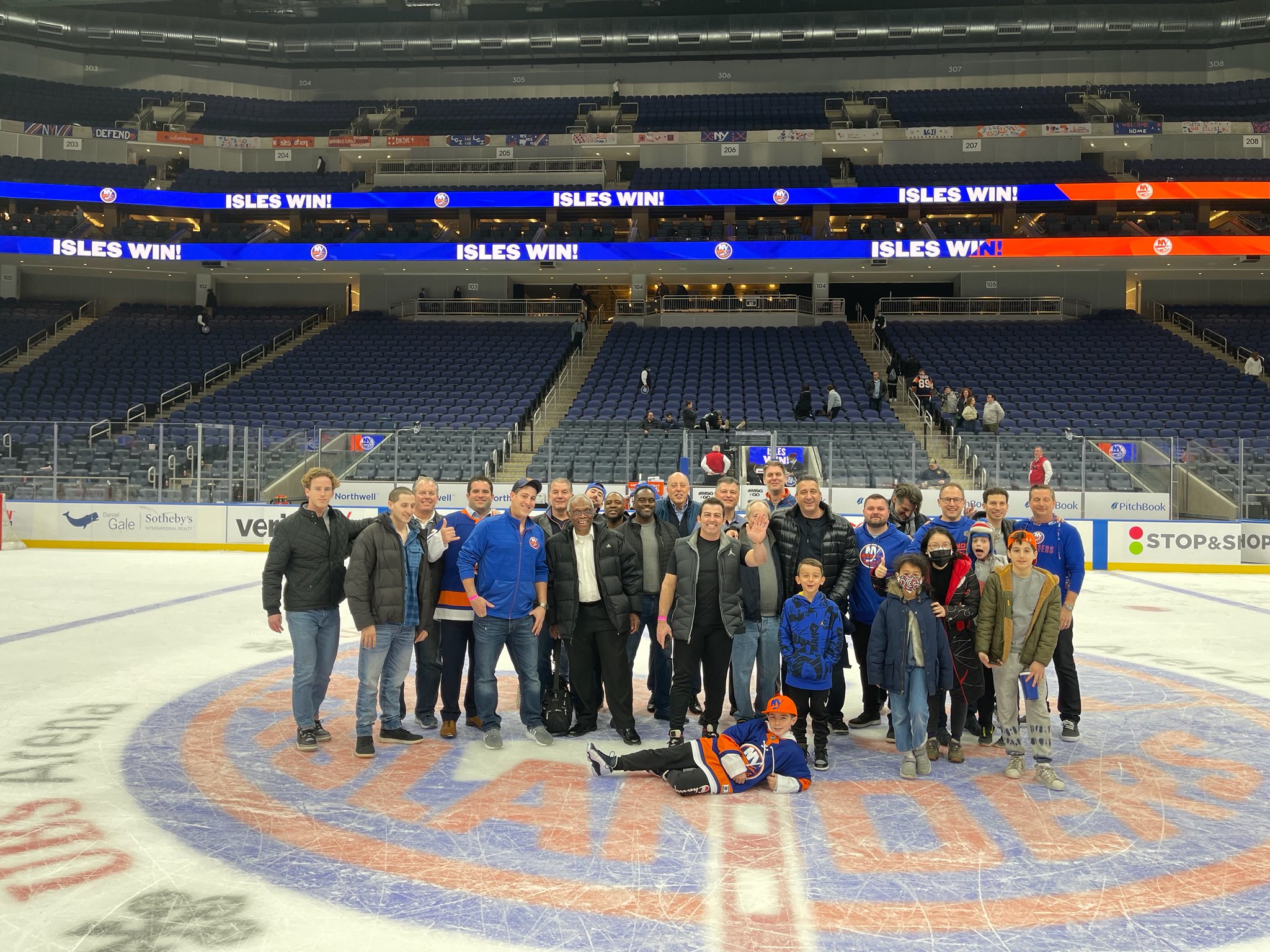 New York Islander's Game
The Empire City Financial Group leadership team and advisors came together to watch the New York Islanders vs Columbus Blue Jackets on March 10, 2022.
Interested? We'd love to hear from you.
Whether you're an experienced financial planner, financial advisor or financial professional thinking of moving your practice, a recent grad, or a professional who is interested in a career change, you can contact us confidentially. Our Business Development Director and Recruiter, is the first step, so please reach out.
Anna Marie Georgakis

Business Development Manager
513-361-1910
anna.marie.georgakis@prudential.com