Chicagoland Financial Group
Our office fosters a strong culture through a supportive and collaborative atmosphere. Chicagoland Financial Group's growth mindset and local involvement combines to build a history and reputation you can be proud of as one of our financial planners, financial advisors and financial professionals.

Our Open Architecture Platform
You have flexibility. No quotas, no expectation of proprietary products to recommend.
Looking to Grow?
We've got your back with a robust group of turnkey lead, referral and marketing programs to grow your gross dealer concessions (GDC).
Be Part of Something Bigger.
Stable, committed business consultants and a strong team will propel your practice.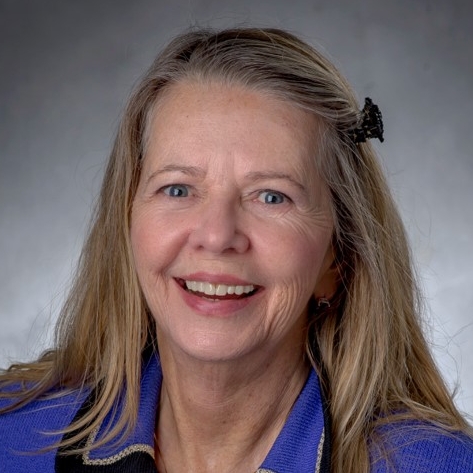 Anne Morgan Salpeter
Financial Planner
"I enjoy the variety of services we get to provide in each workday, helping clients with financial planning, investing and protecting their assets so they have money when it's needed most.  I'm thankful for the chance to do rewarding work with a talented, dedicated team."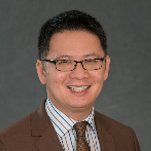 Timothy Den
Financial Advisor
"I seriously can't narrow it down. I love and appreciate all aspects of working here: it has made a world of difference to both my professional and private life. I do not take it for granted!"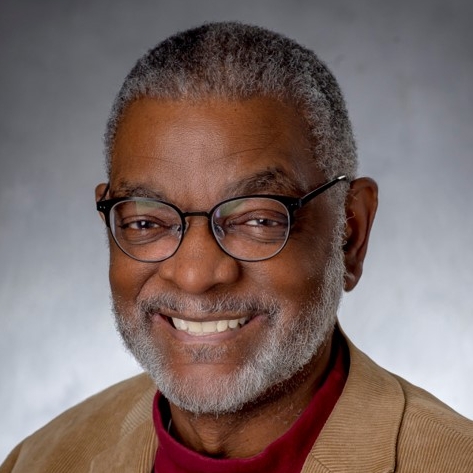 Jeffrey Wilson
Financial Advisor
"If I had to narrow the numerous things I like about working at Prudential to just one thing, it would be the enthusiasm and support of all levels of management and support staff to help you to be successful, and then to recognize and celebrate your success with you.  It goes a long way!"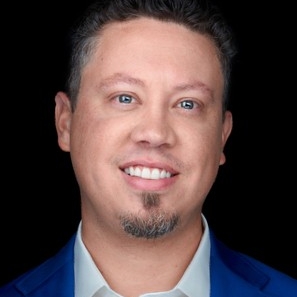 Brandon Yates
Financial Advisor
"The culture! It is amazing how invested everyone is in each other's success. Not only from the directors, but from other advisors. It is truly appreciated!"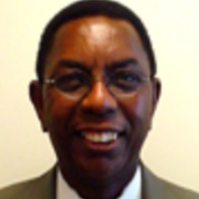 Hardings Porri
Financial Professional
"My favorite memories are many but those which stand out the most are the camaraderie, the friendships and the trust that I have developed among my peers and clients, alike. Prudential made this all possible. Thank you to Prudential for the opportunity." 
There are approx. 2,800 financial professionals with Prudential Advisors, aligned to 27 offices nationwide.
In 2022, we distributed 0.9 million leads and referrals to our financial professionals.*
54,000 Prospect Leads                            693,000 Unaligned Leads
167,000 Referral Leads                           11,000 Aligned Leads
Prudential Advisors AUM growth over the past 5 years*
Achieved Gross Dealer Concession (GDC) payout (by product)*
*As reported by Prudential Advisors Planning & Analysis team.

Statutory Financial Professional
Join us and get the best our office has to offer as well as benefiting from the relationships, reputation and support of Prudential. With local leadership and a global powerhouse, we both have your back.
Independent Business
We welcome independent financial professionals who want to work with us. You can enjoy upsides like no product quotas, ongoing local office support and access to Prudential expertise, including leads support and marketing.
Start a New Career at Pru
Interested in starting your career in finance or looking for a career change? Prudential offers guidance to help you recognize your needs and goals including tips to help you take your next step.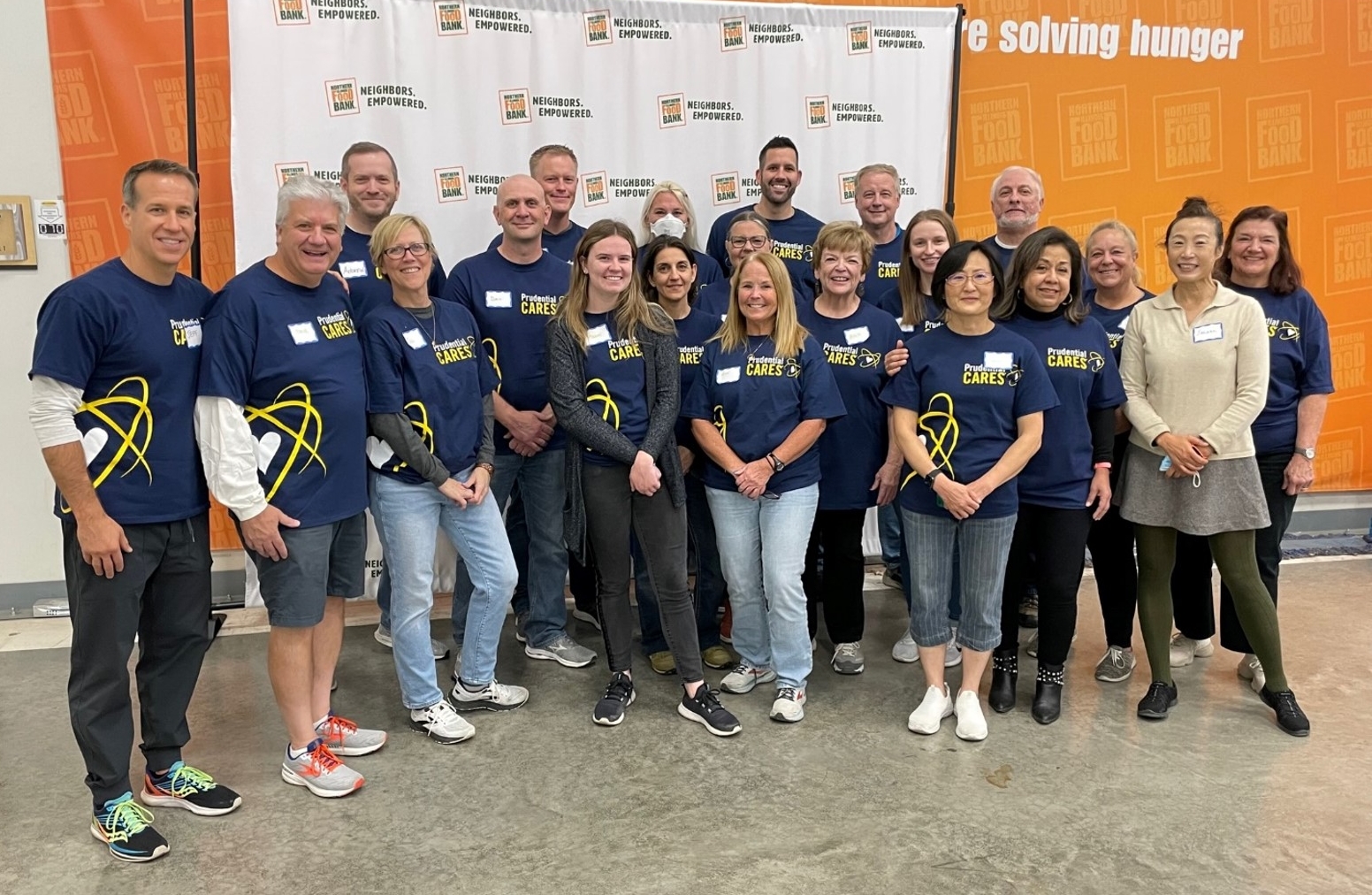 Volunteer Event
Each year our team comes together for a volunteer day event, in 2022 our team volunteered at a local foodbank to package boxed meals for those in need.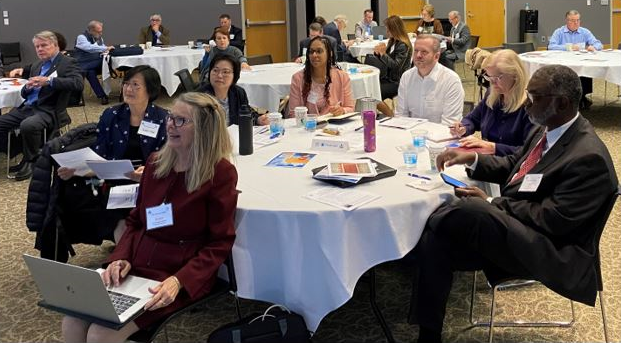 NAIFA Meeting
Our team members attending a NAIFA Meeting.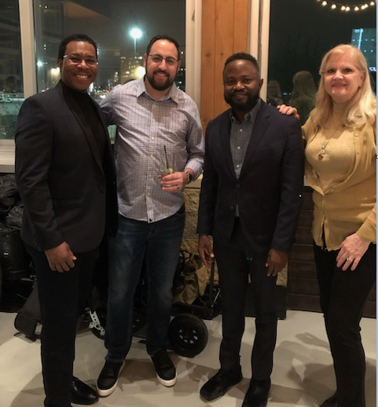 Holiday Party
Celebrating the season at our firm's holiday party!

Top FPs Event
Each quarter, our leading Advisors are celebrated at an exclusive dinner in recognition of their accomplishments.
Interested? We'd love to hear from you.
Whether you're an experienced financial planner, financial advisor or financial professional thinking of moving your practice, a recent grad, or a professional who is interested in a career change, you can contact us confidentially. Our Business Development Director and Recruiter is the first step, so please reach out.
Dean DeCicco
Business Development Manager
dean.decicco@prudential.com
(216) 242-8483