Great Lakes Financial Group
Our office values a growth mindset and fosters an entrepreneurial and collaborative atmosphere. Our stable, veteran management facilitates this environment to build a history and reputation you can be proud of as one of our financial planners, financial advisors and financial professionals.

Our Open Architecture Platform
You have flexibility. No quotas, no expectation of proprietary products to recommend.
Looking to Grow?
We've got your back with a robust group of turnkey lead, referral, and marketing programs to grow your GDC.
Excel with Teaming
Resources to expand your or test the waters through joint work opportunities.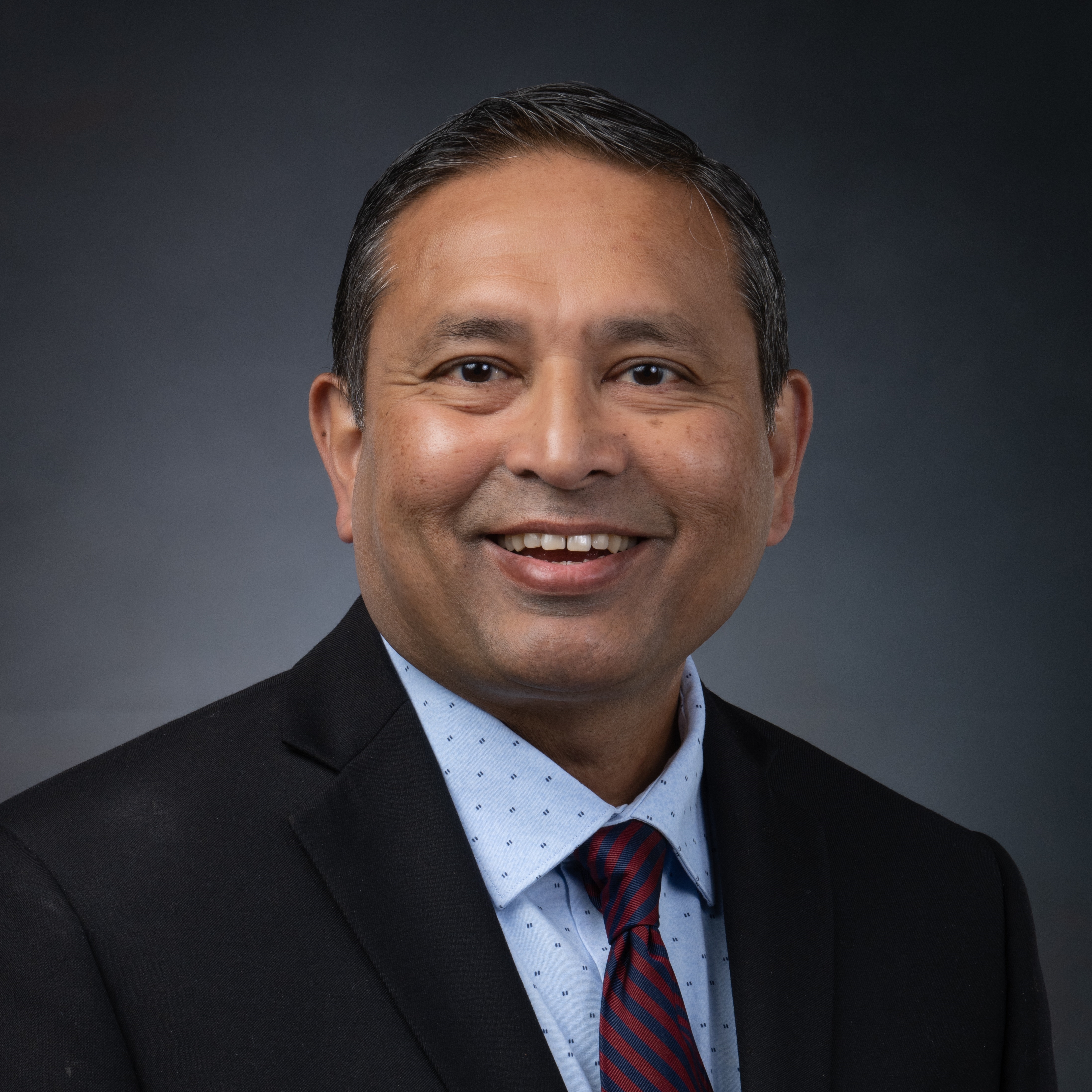 Pratik Shah, LUTCF® CLTC®
Financial Advisor
"I began my career with Prudential in 1991. Over the past few decades, I have grown my practice with hard work and dedication to my clients and this great profession. I feel blessed to say that I have been associated with 'the rock' for over 30 years. If I had to start my career over, without question, I'd once again start with Prudential!"
There are approx. 2,800 financial professionals with Prudential Advisors, aligned to 27 offices nationwide.
In 2022, we distributed 0.9 million leads and referrals to our financial professionals.*
54,000 Prospect Leads                            693,000 Unaligned Leads
167,000 Referral Leads                           11,000 Aligned Leads
Prudential Advisors AUM growth over the past 5 years*
Achieved Gross Dealer Concession (GDC) payout (by product)*
*As reported by Prudential Advisors Planning & Analysis team.

Statutory Financial Professional
Join us and get the best our office has to offer as well as benefiting from the relationships, reputation and support of Prudential. With local leadership and a global powerhouse, we both have your back.
Independent Business
We welcome independent financial professionals who want to work with us. You can enjoy upsides like no product quotas, ongoing local office support and access to Prudential expertise, including leads support and marketing.
Start a New Career at Pru
Interested in starting your career in finance or looking for a career change? Prudential offers guidance to help you recognize your needs and goals including tips to help you take your next step.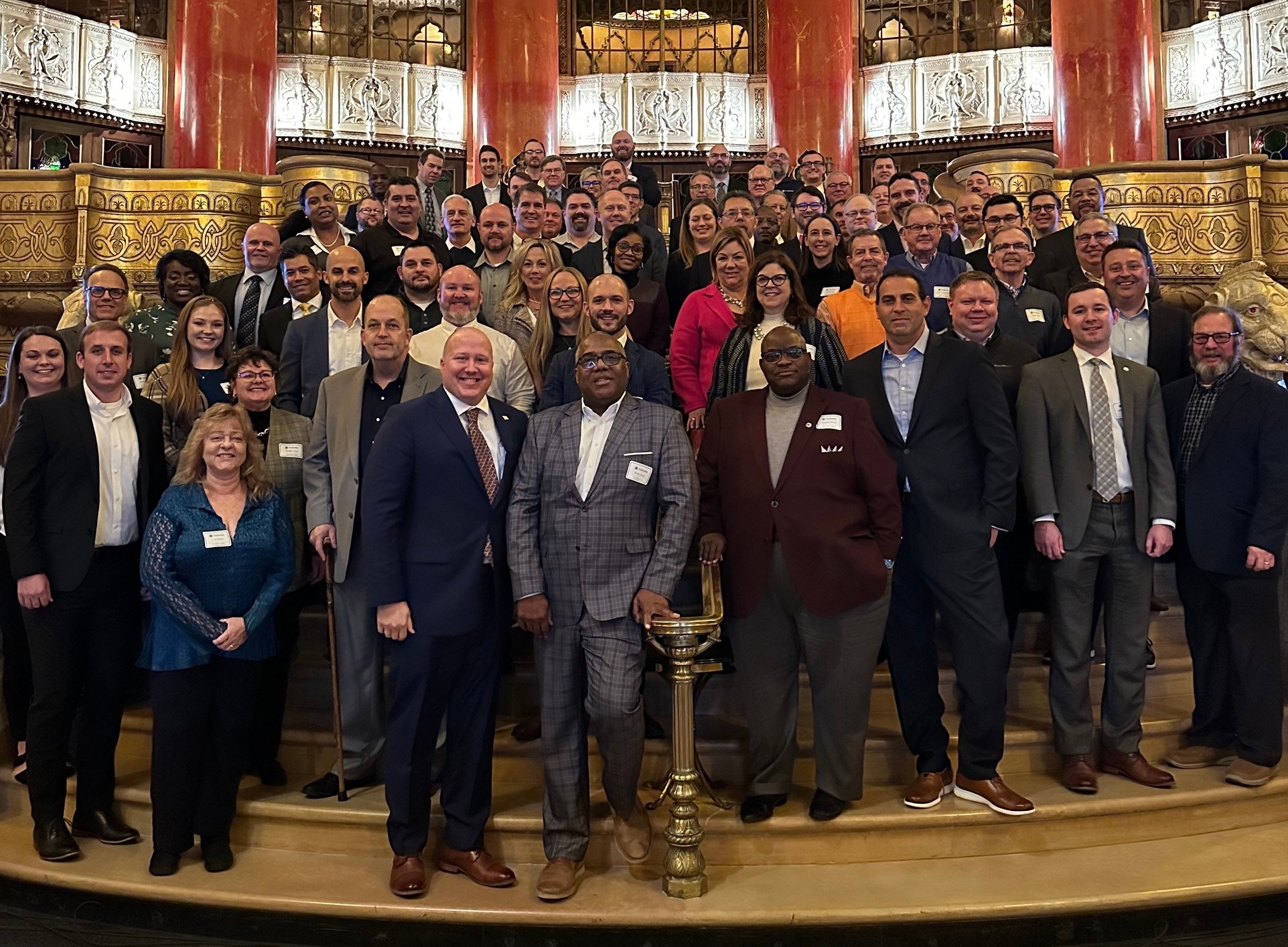 Fast Start 2023
Fox Theatre, Detroit, MI | January 11th, 2023
Our office kicked off the year at the historic Fox Theatre on January 11th. We were joined by guest and inspirational speakers and discussed plans to launch growth this year.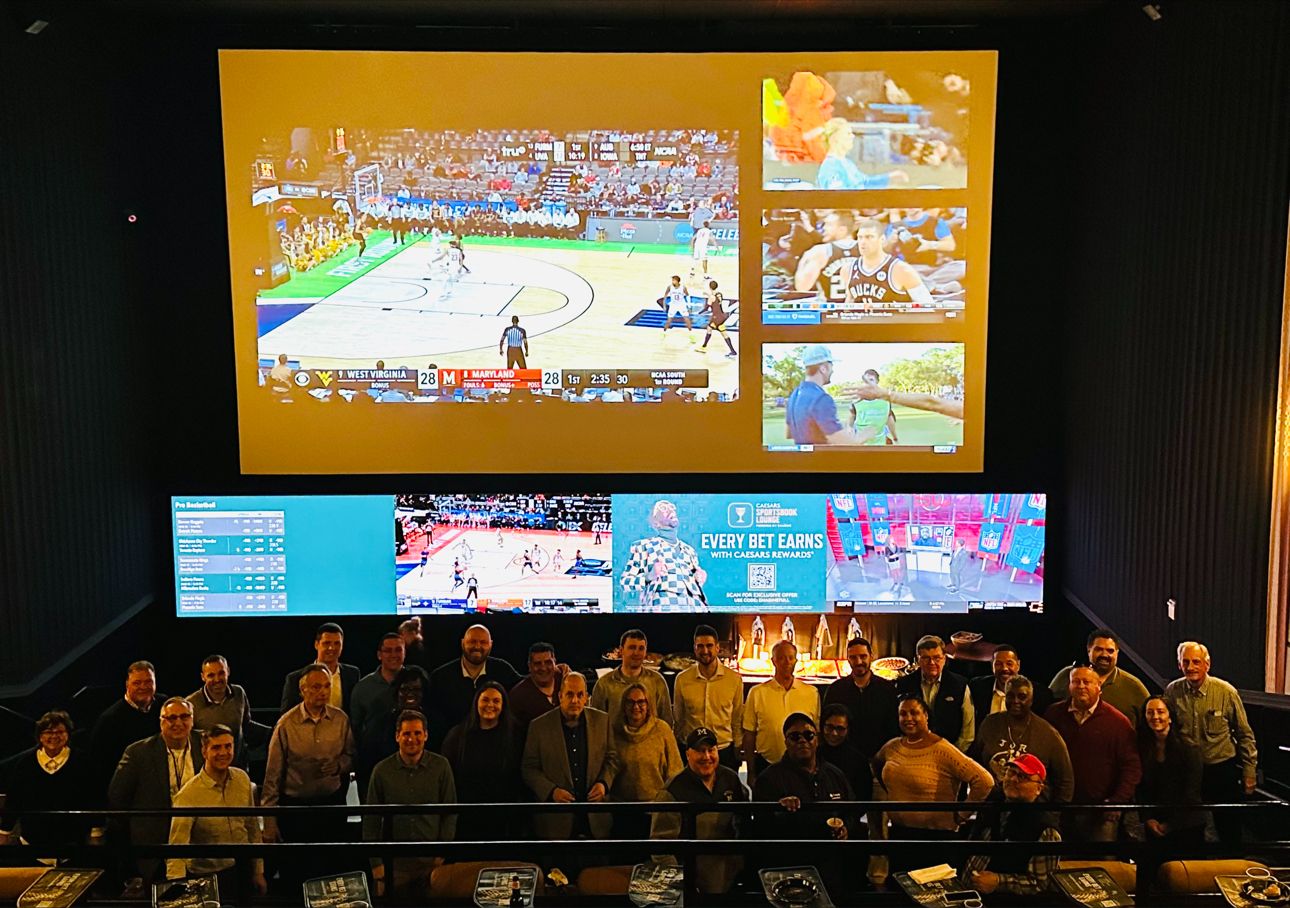 March Madness 2023
Emagine Theater, Royal Oak, MI | March 16, 2023
We gathered at Emagine Theatre in Royal Oak on March 16th, 2023, with our brackets ready to watch our favorite teams win.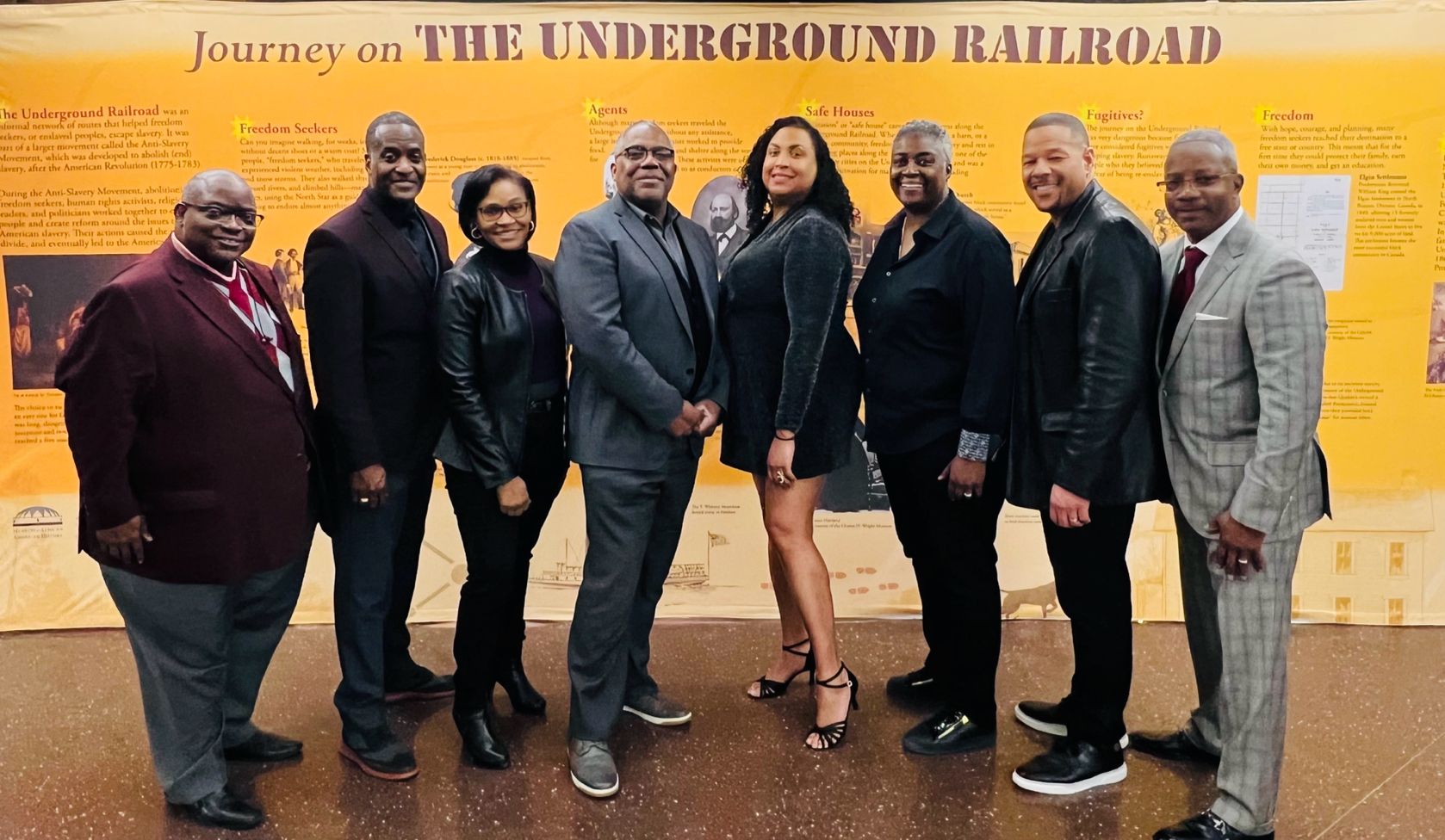 Blueprints to Black Wealth
Charles H. Wright Museum of African American History, Detroit, MI | March 18, 2023
On March 18th, over 10 advisors and leaders joined together at the Charles H. Wright Museum of African American History in Detroit in support of Blueprints to Black Wealth, a program that seeks to increase financial security and resiliency for Black Americans by expanding access to Prudential's products and solutions among mass and middle-market Black consumers.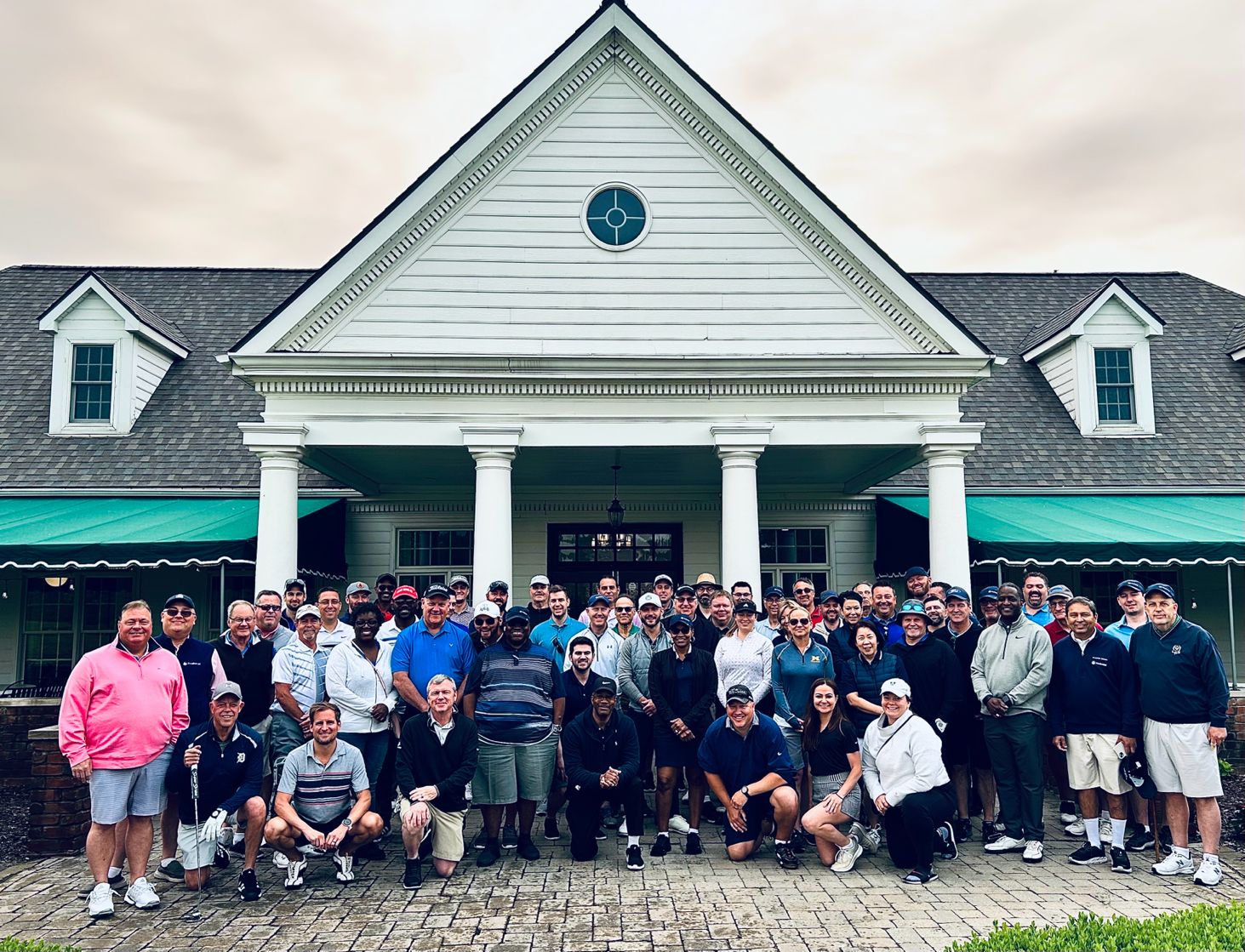 Golf Outing 2023
Northville Hills Golf Club, Northville, MI | June 7, 2023
Over 70 financial professionals, leaders, and industry partners enjoyed a day on the greens at the Northville Hills Golf Club on June 7th.
Interested? We'd love to hear from you.
Whether you're an experienced financial planner, financial advisor or financial professional thinking of moving your practice, a recent grad, or a professional who is interested in a career change, you can contact us confidentially. Our Business Development Director and Recruiter is the first step, so please reach out.
Julianna Doman
Business Development Manager
julianna.doman@prudential.com
(248) 850-0532